Life Insurance Myths: Debunked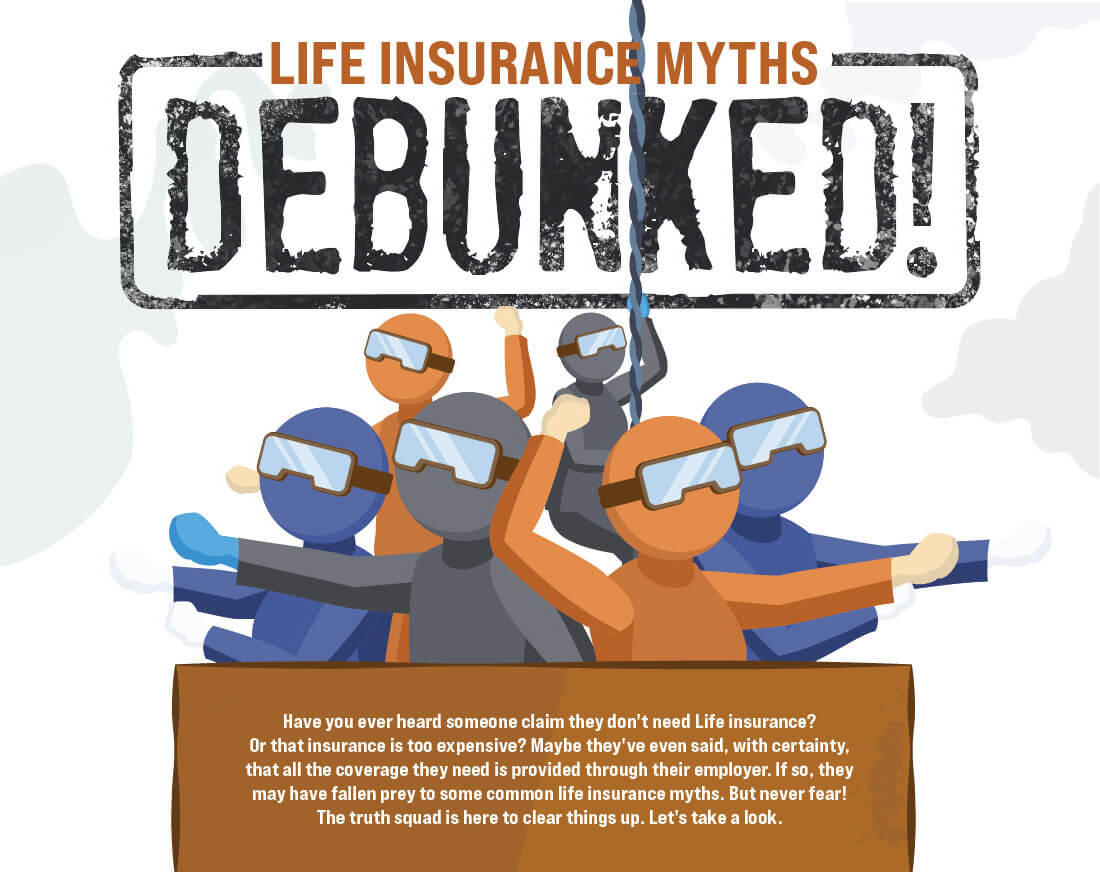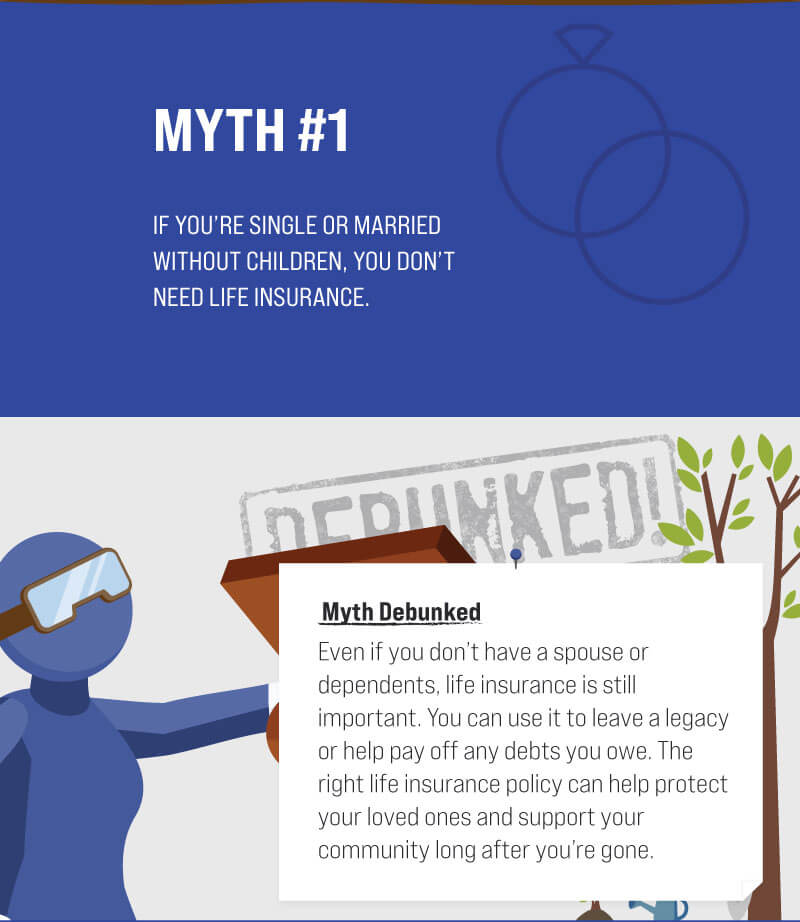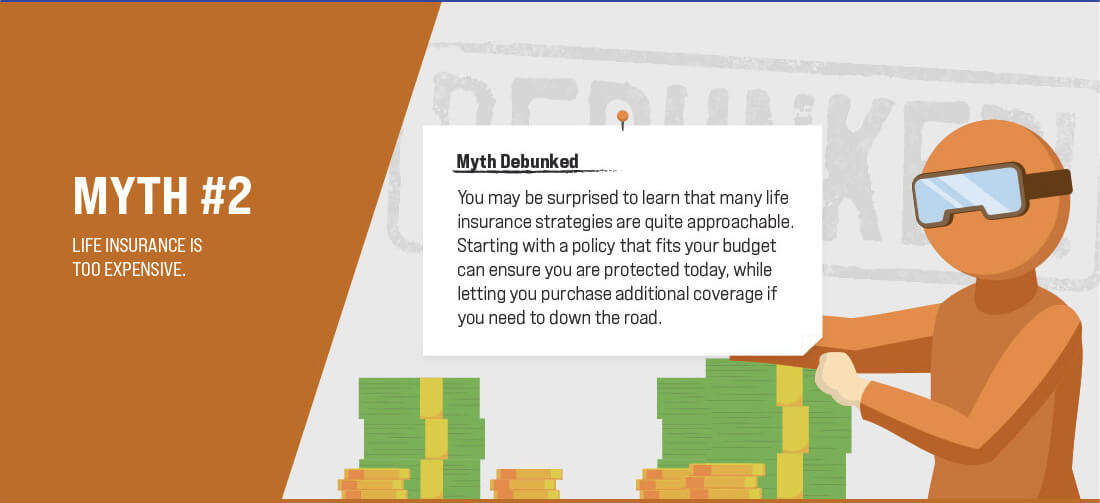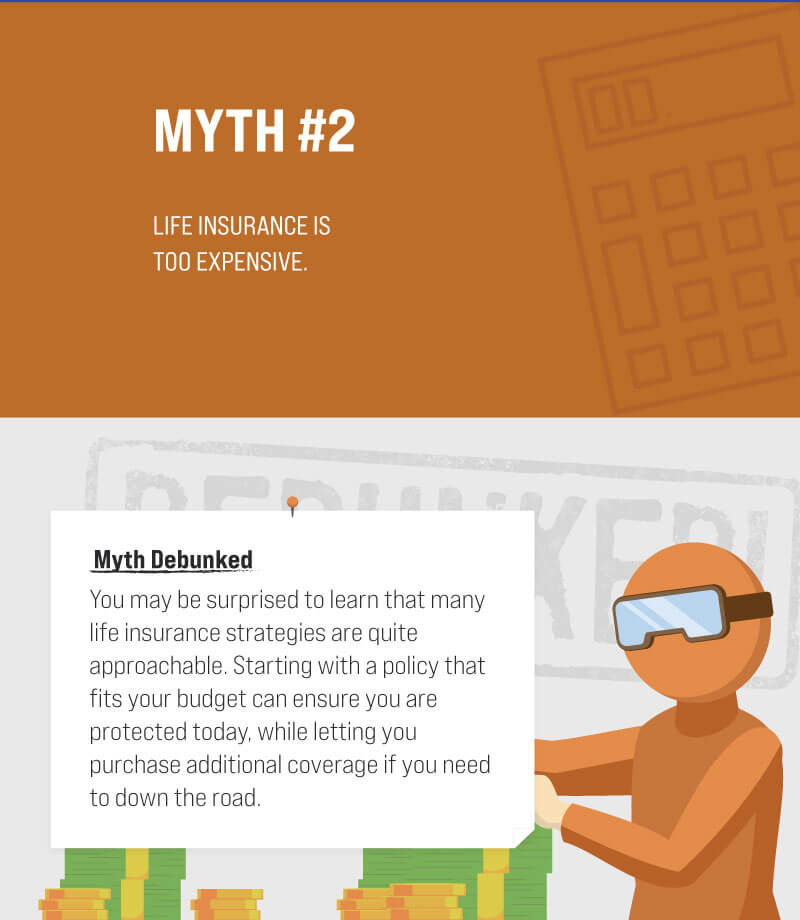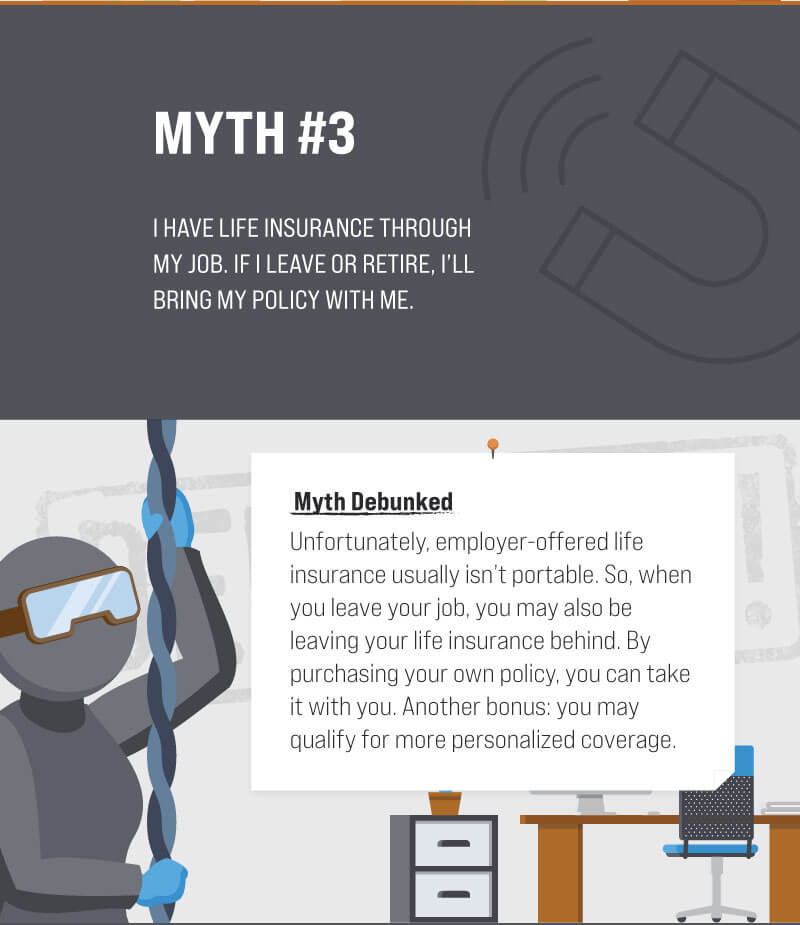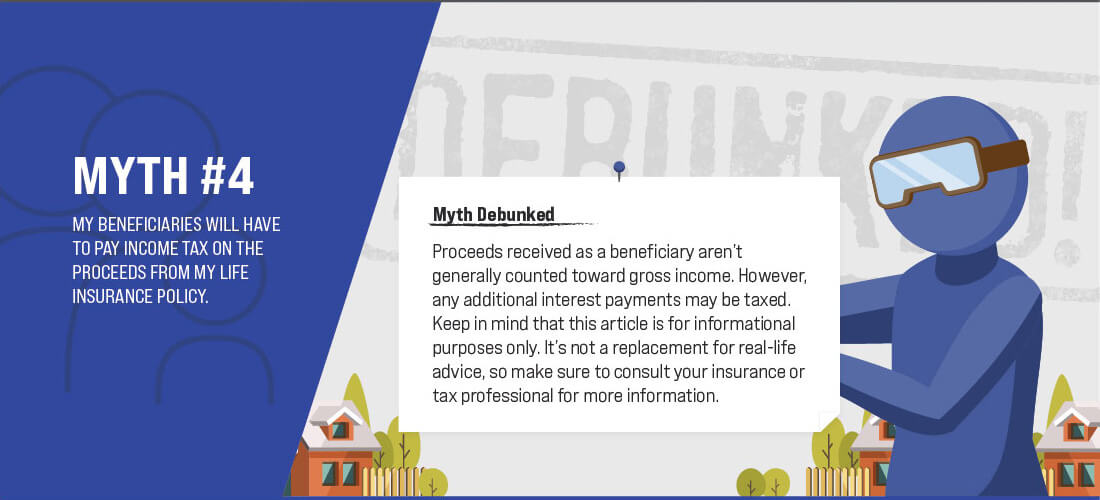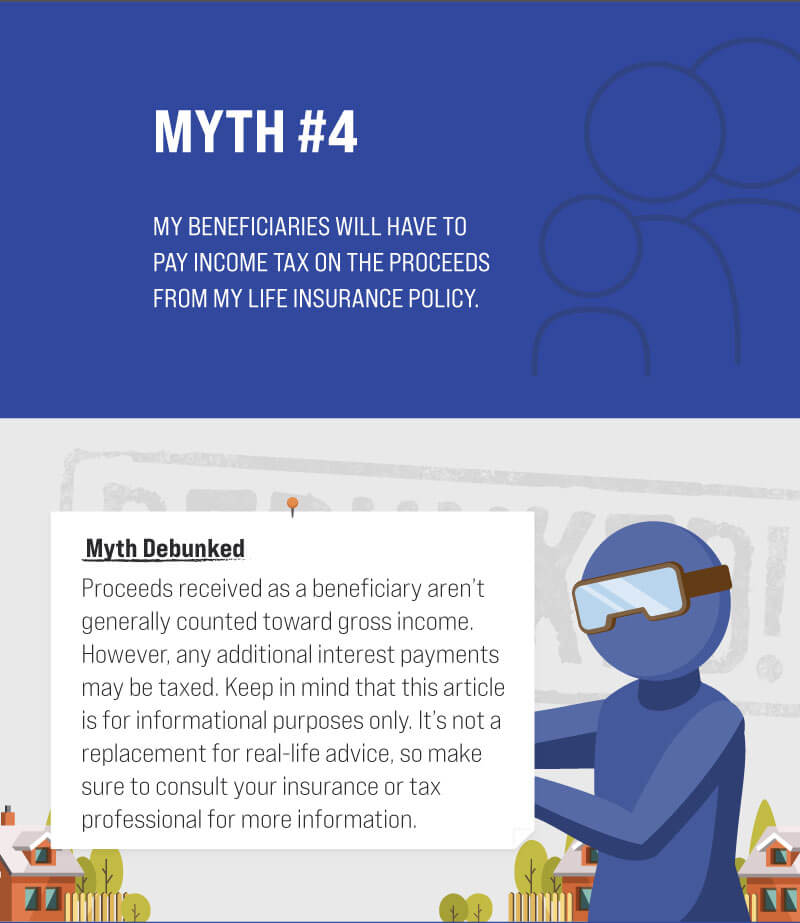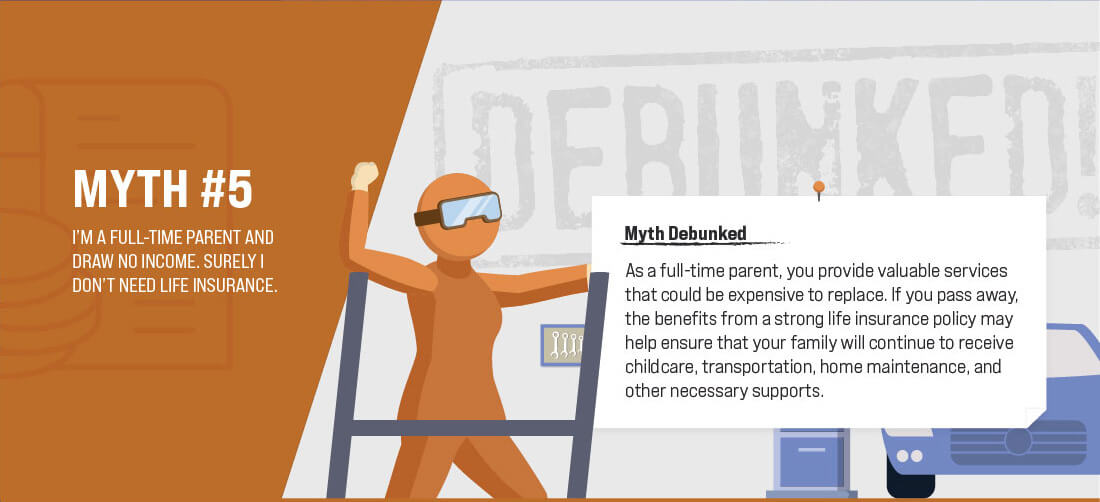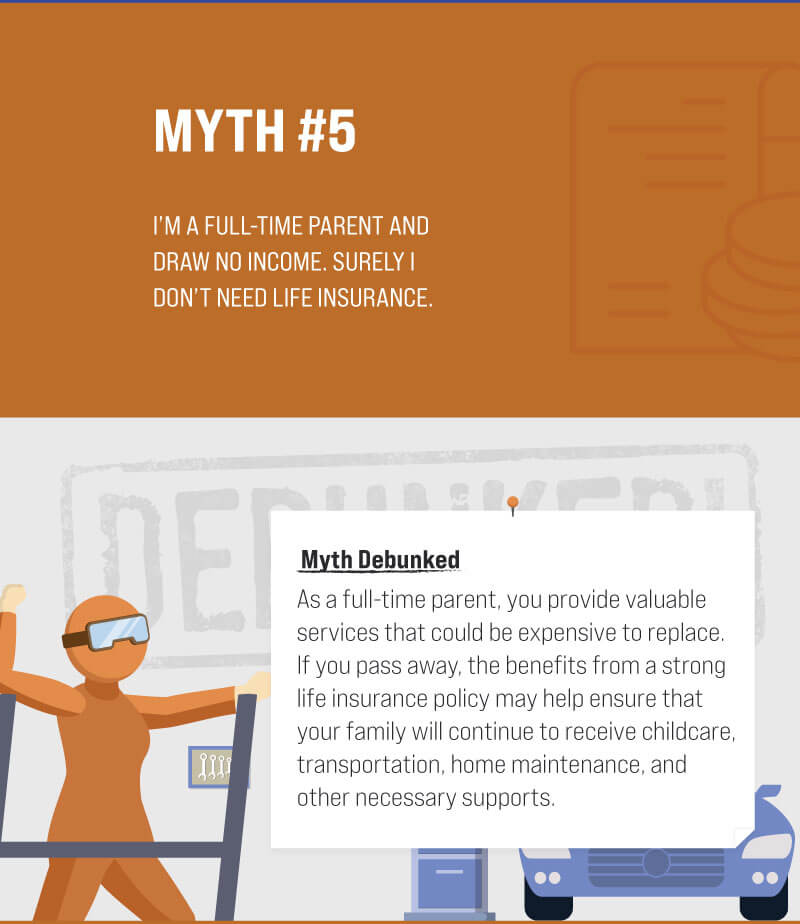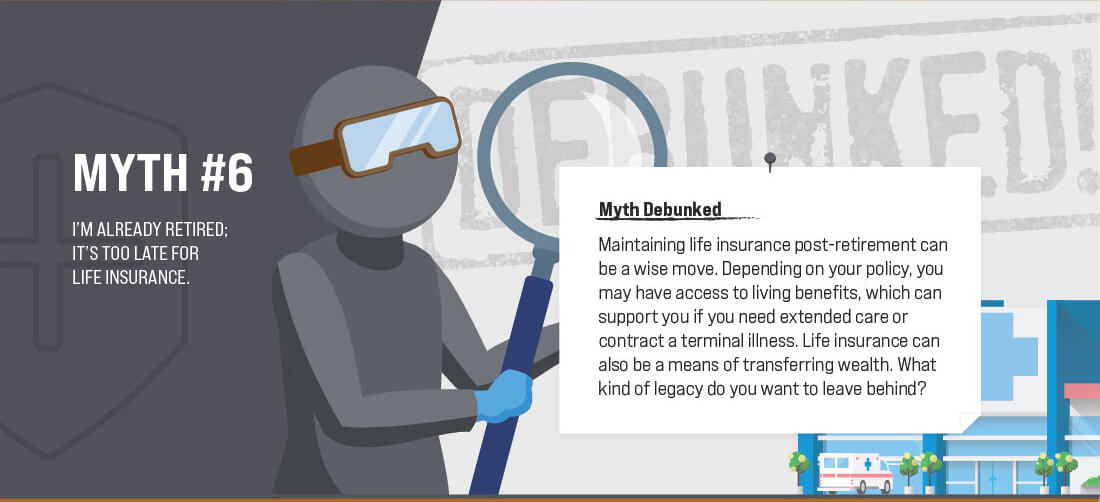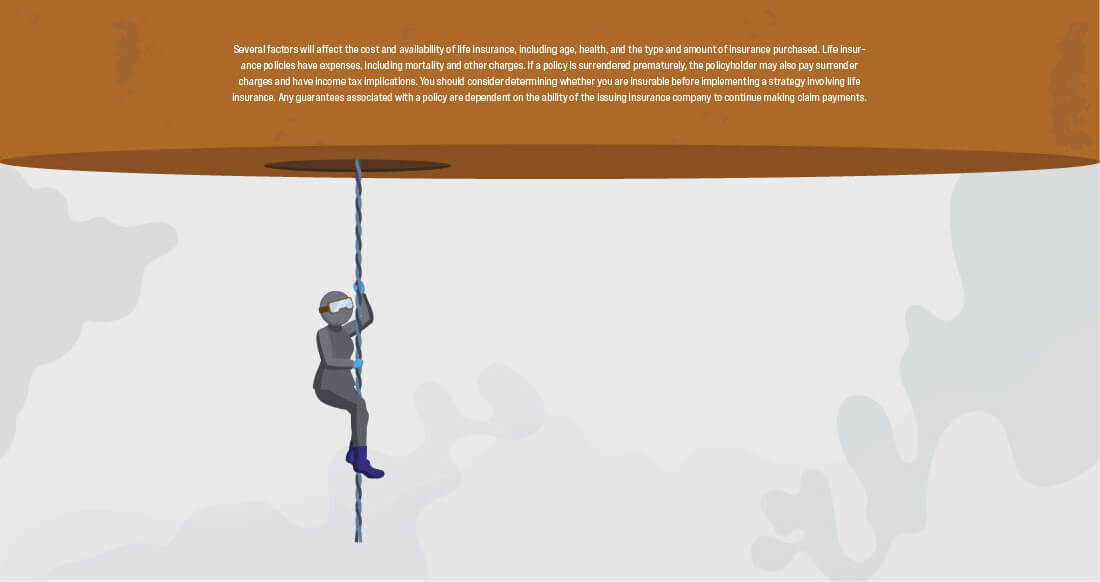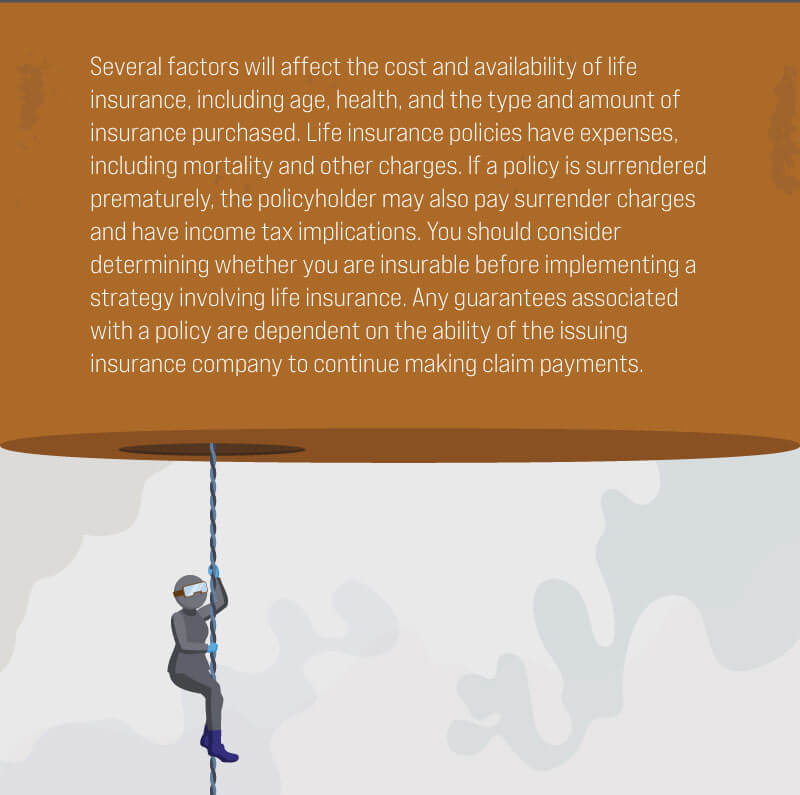 Related Content
You might qualify for Medicare if you're under 65-years-old. This article will explain the conditions where you may qualify for Medicare early.
Whatever your relationship with your car, it may eventually come time for a new one. Familiarize yourself with your options.
Reviewing coverage options is just one thing responsible pet parents can do to help look out for their dogs.