Life Insurance Myths: Debunked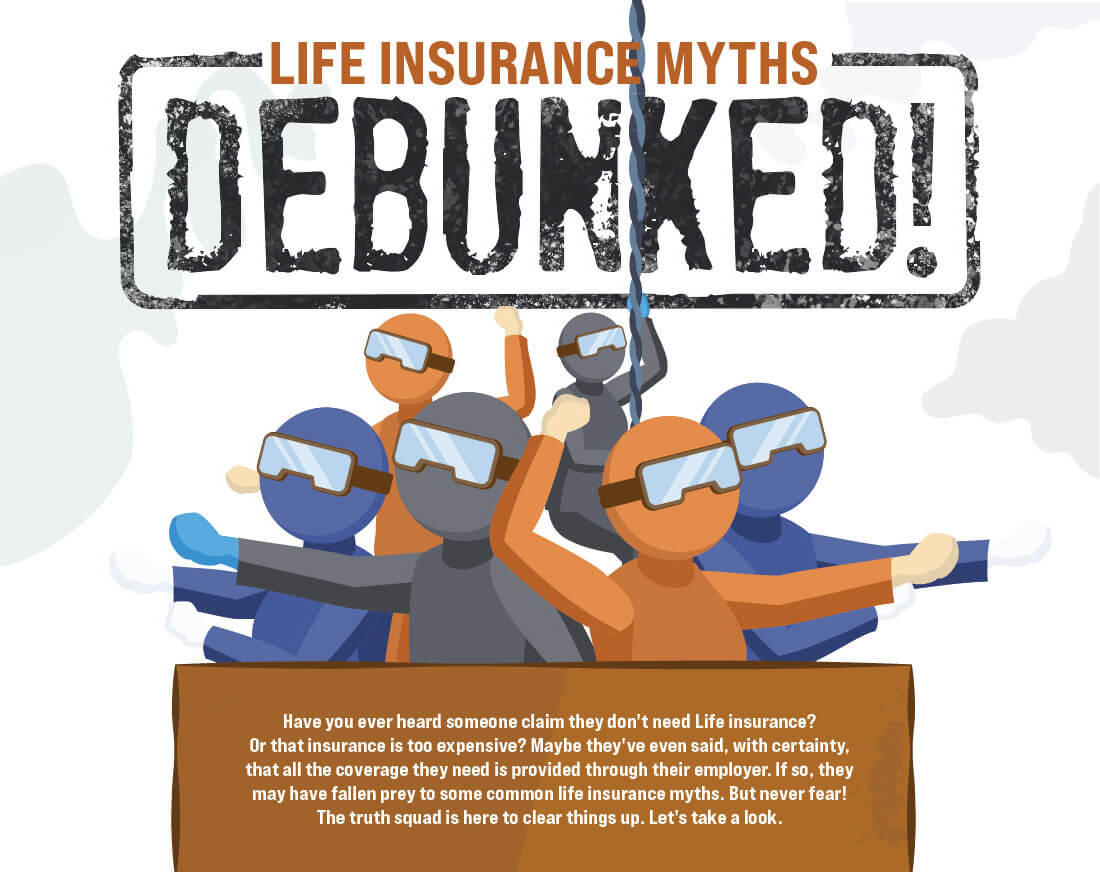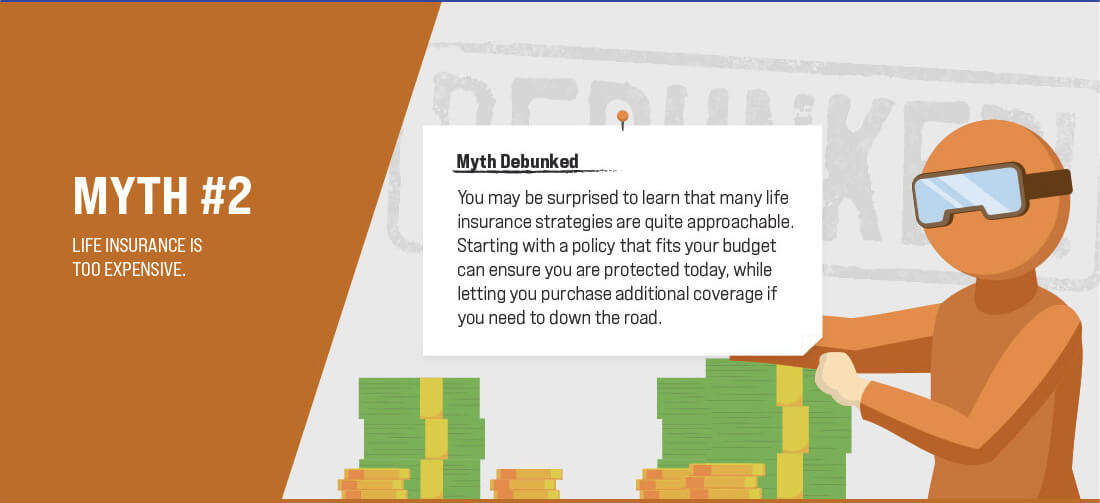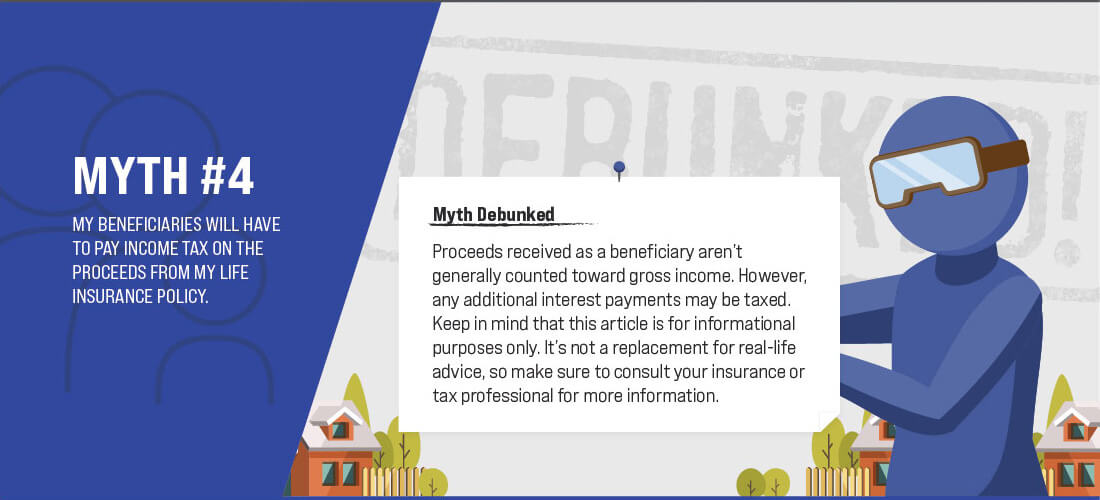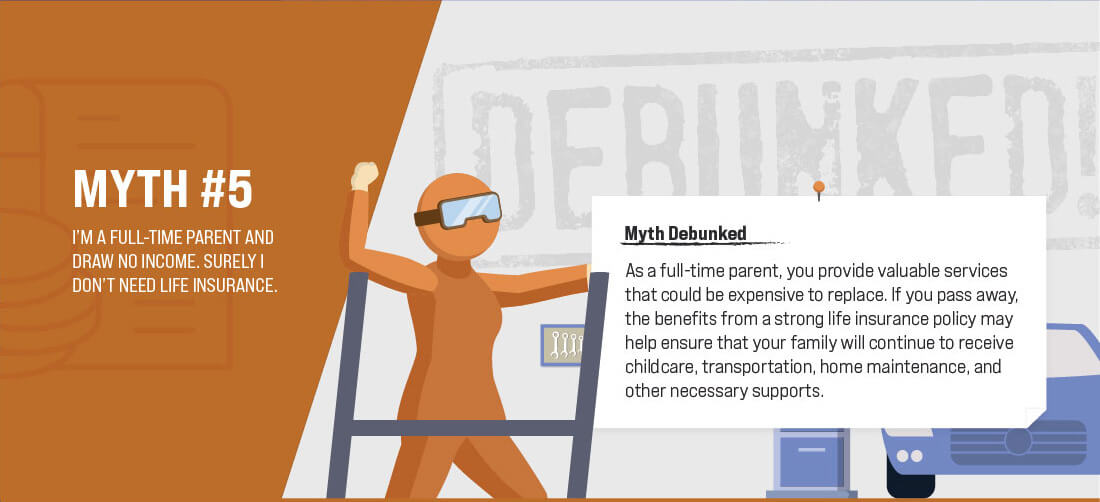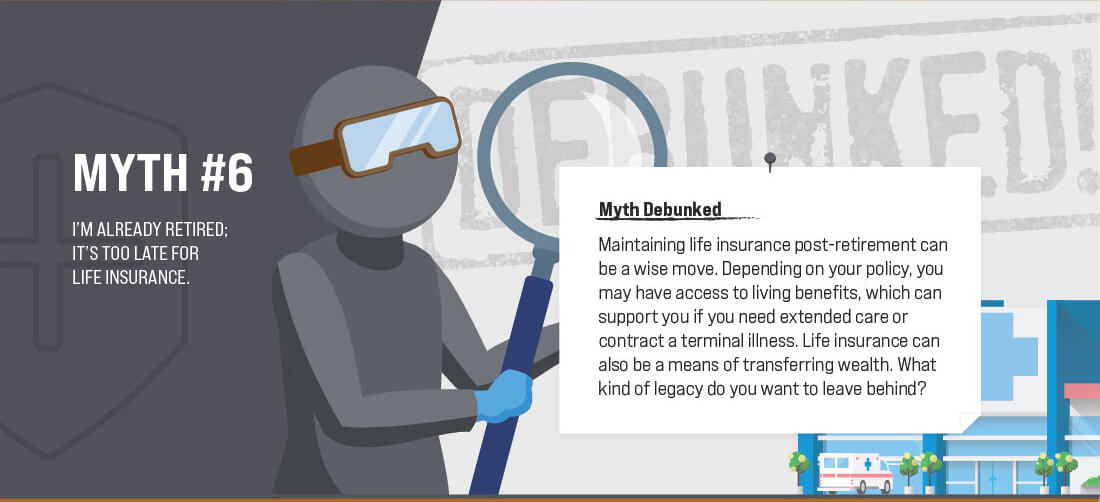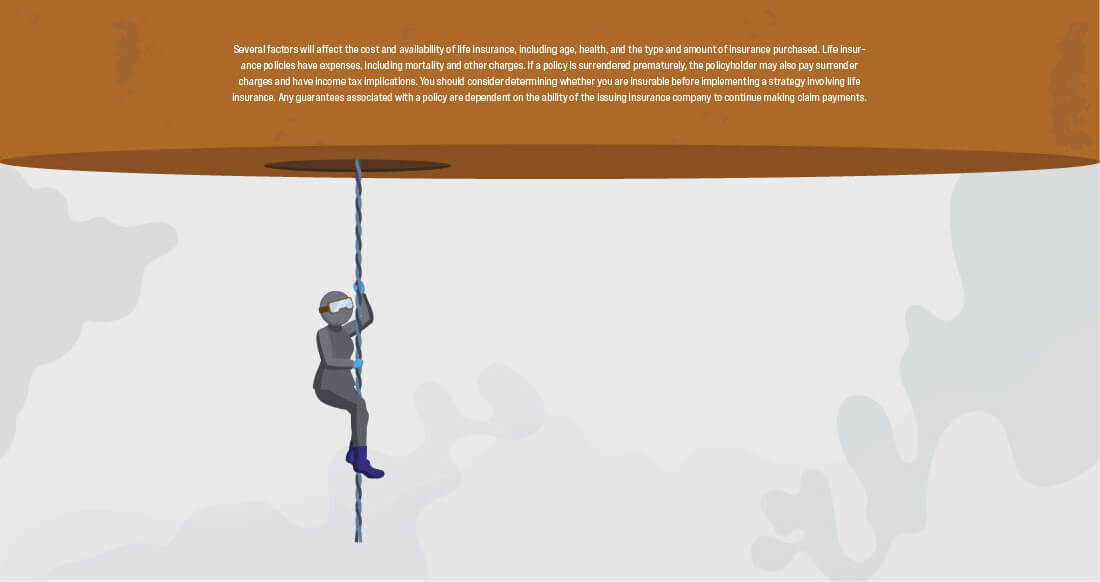 Related Content
The chances of an IRS audit aren't that high. And being audited does not necessarily imply that the IRS suspects wrongdoing.
Many pre-retirees can become focused on the "ideal" retirement, but turning that dream into a reality can be tricky. This content piece was written to help clients manage their expectations while maintaining optimism for the future.
A quick look at how federal income taxes work.