The Three Keys to a Great Password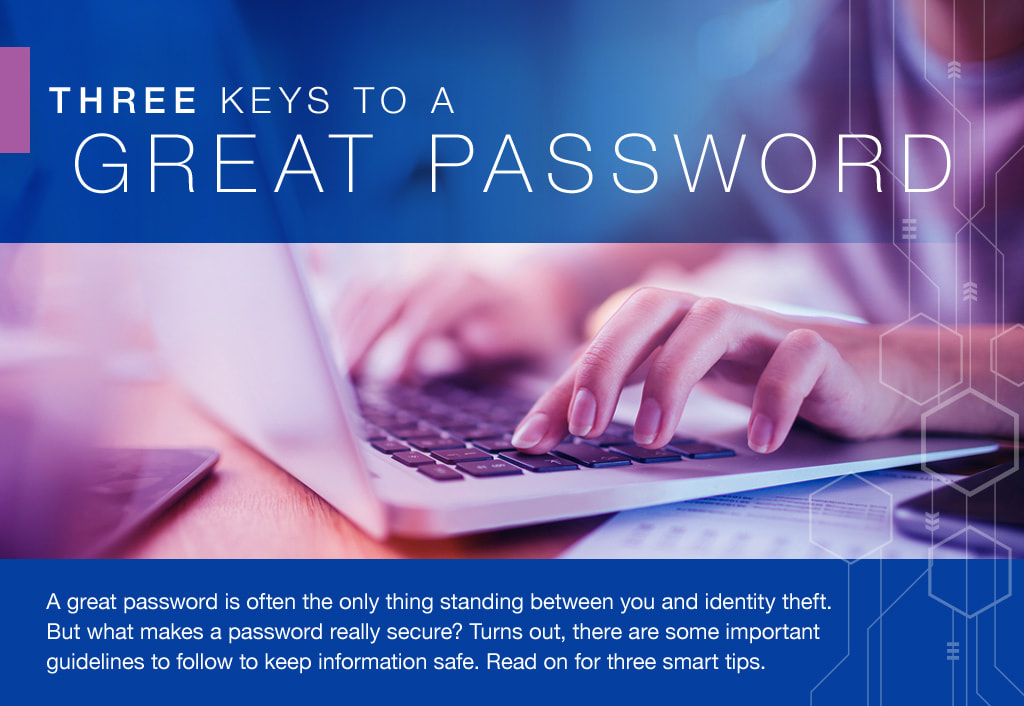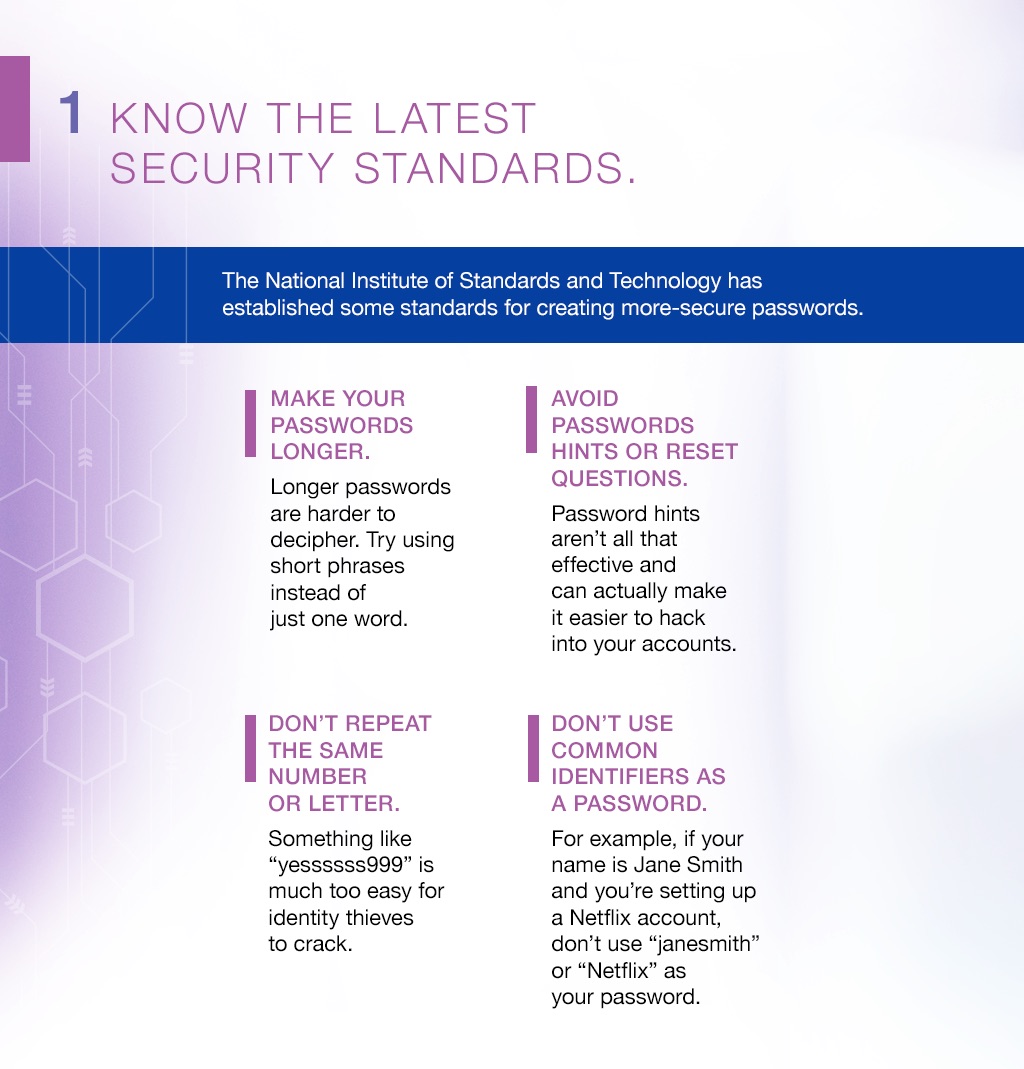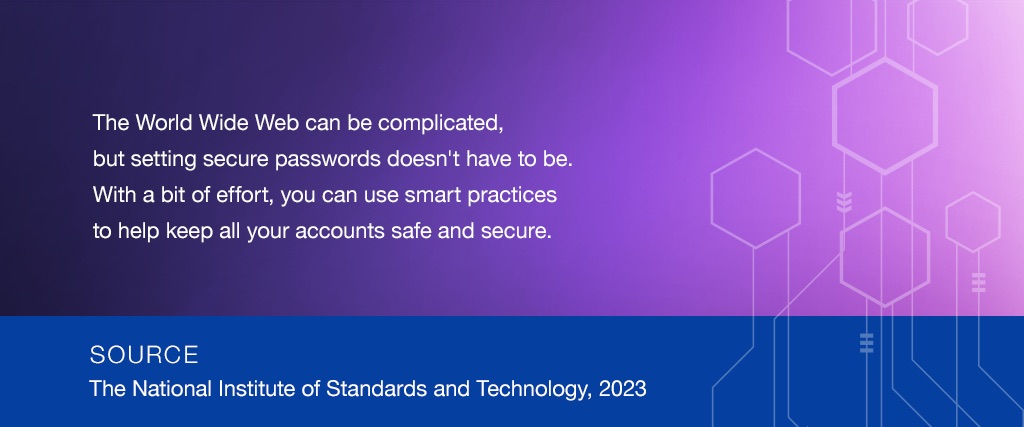 Related Content
Determining the value of your estate, or for someone who has passed away, can be a complex undertaking.
Even dogs have bad days. So, what happens when your dog bites a neighbor or passing pedestrian?
There are four very good reasons to start investing. Do you know what they are?