Data Thieves from Outer Space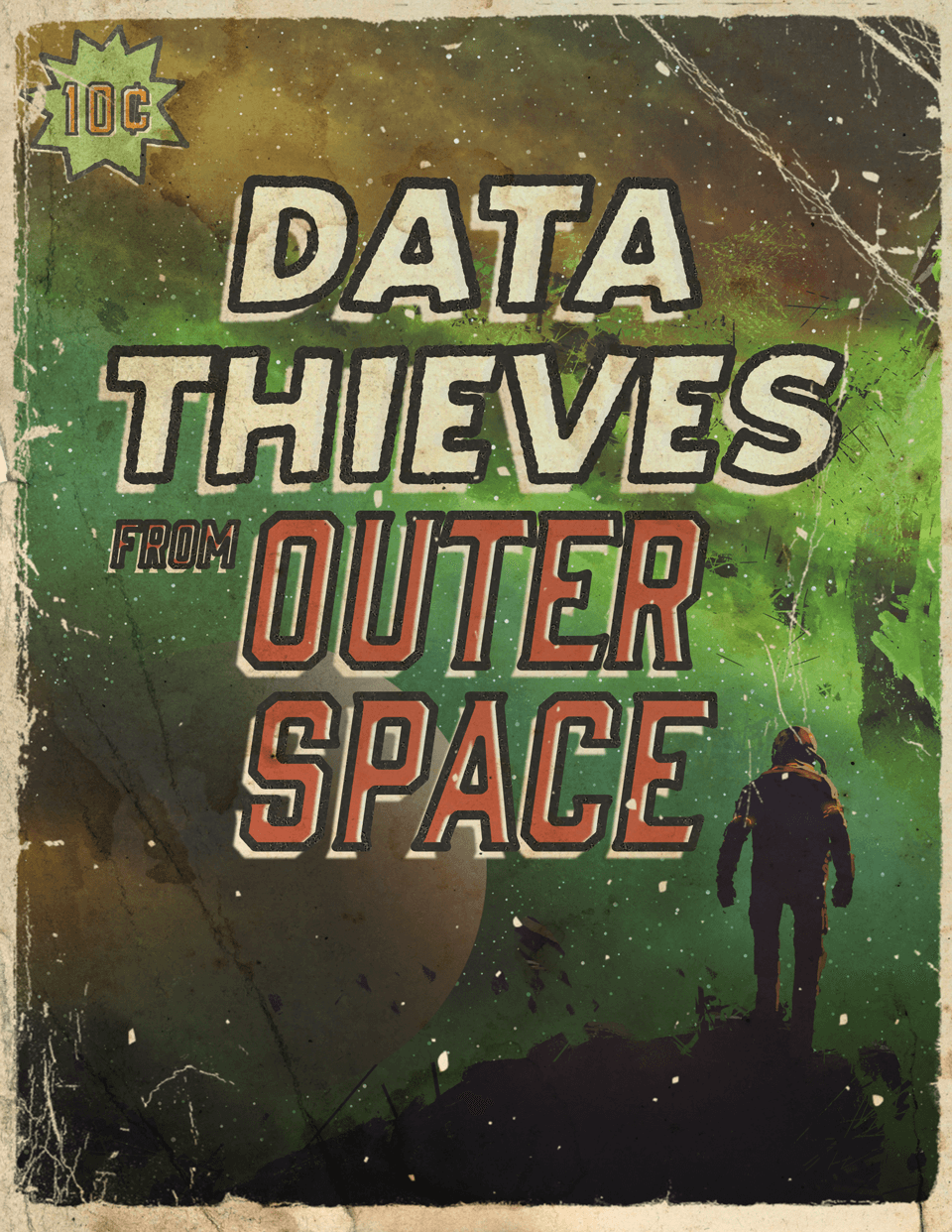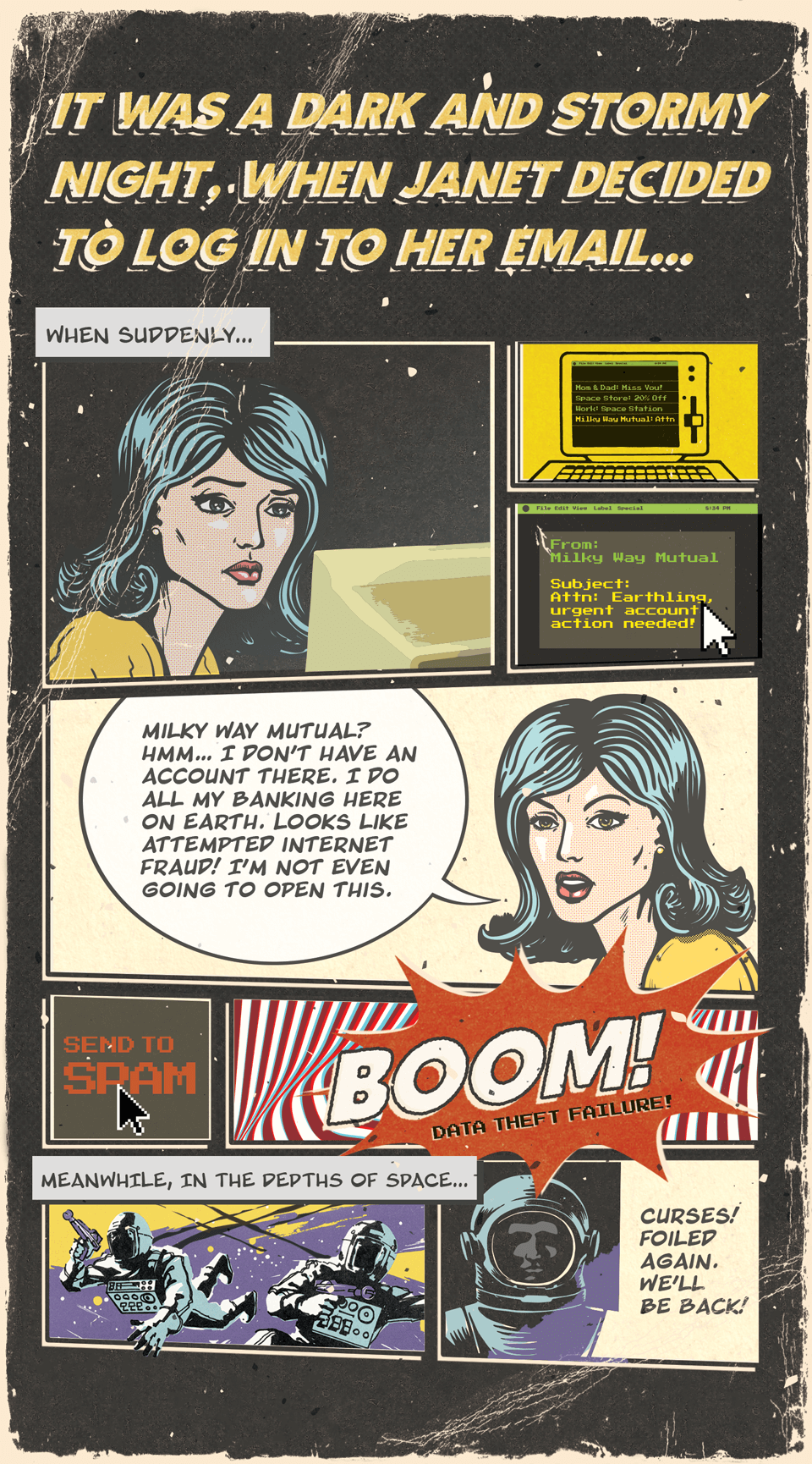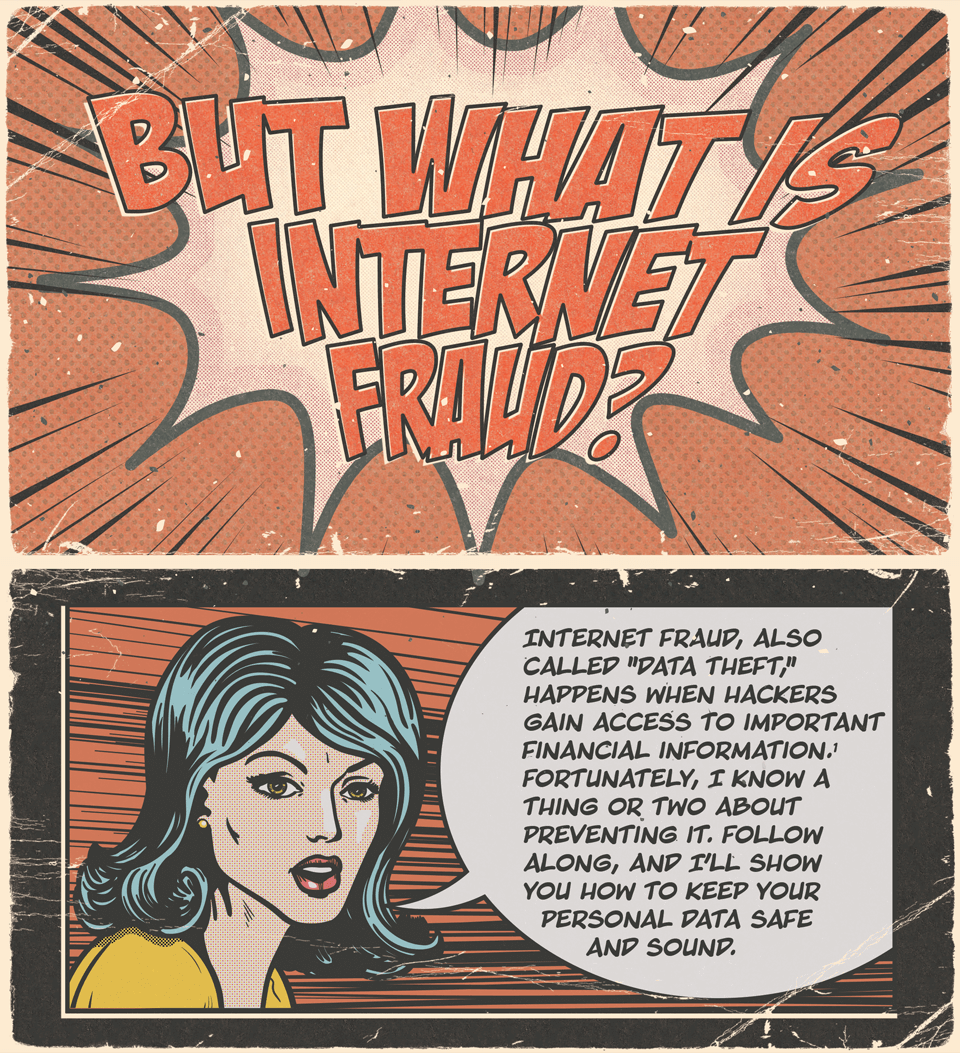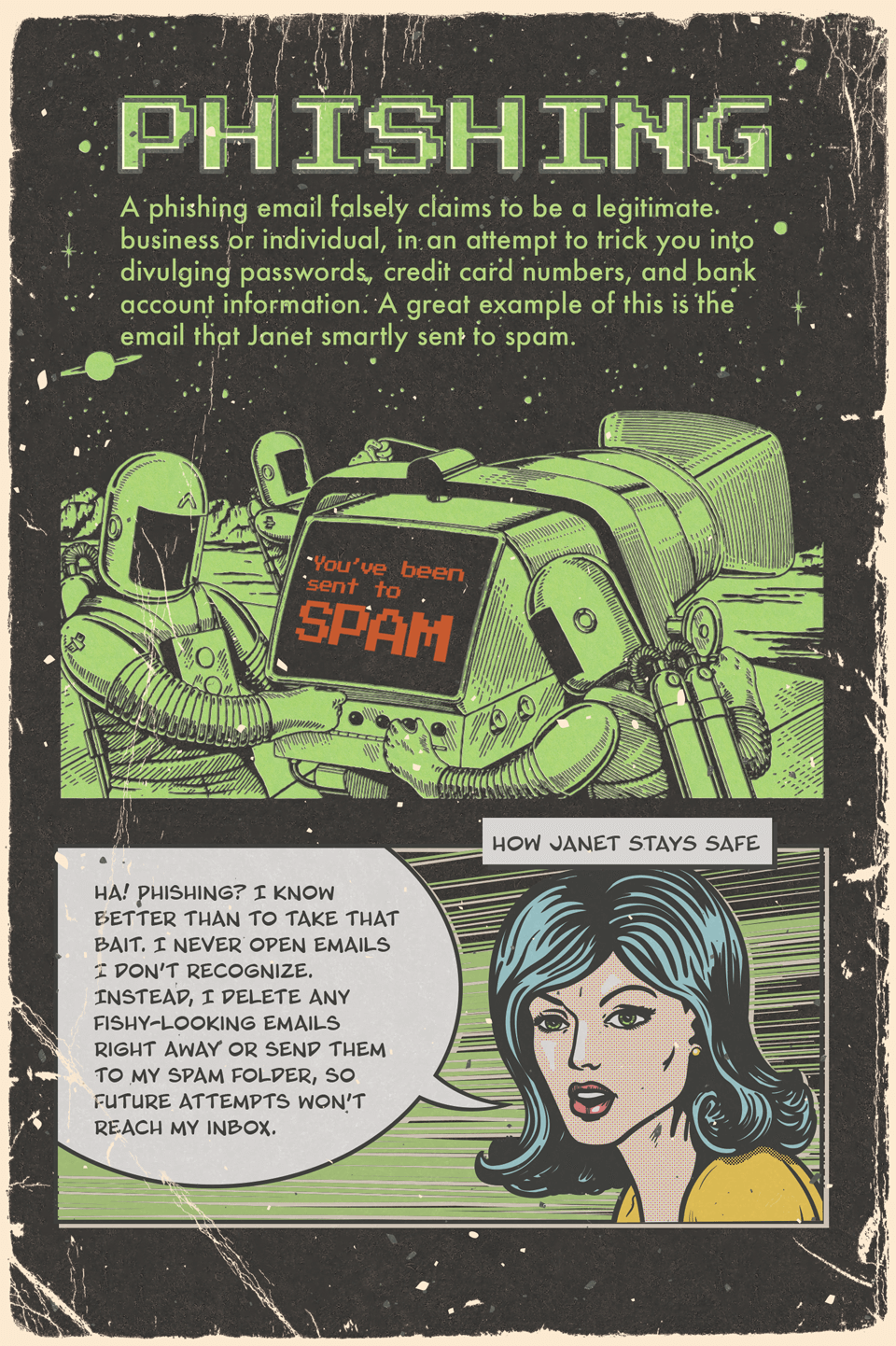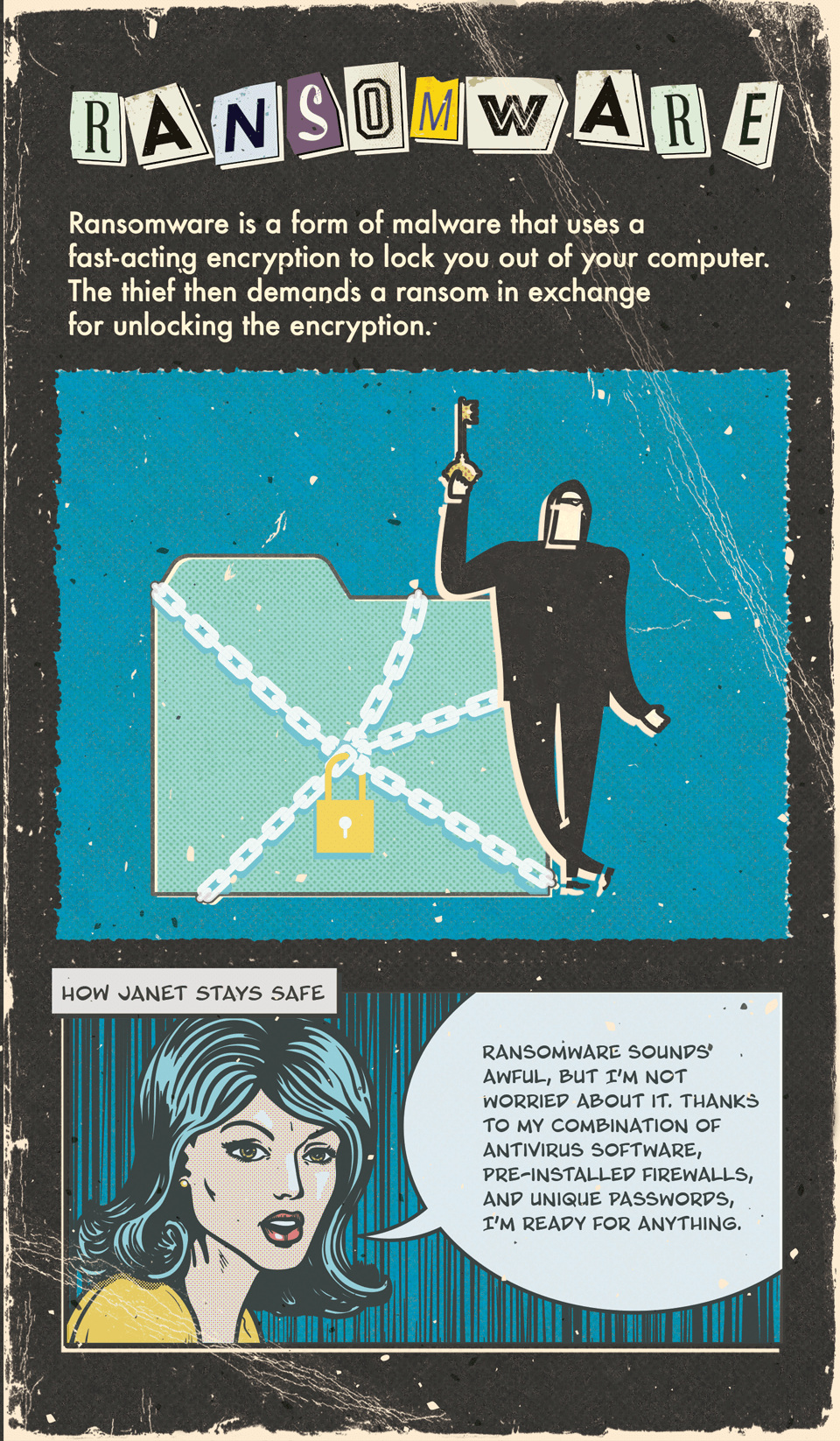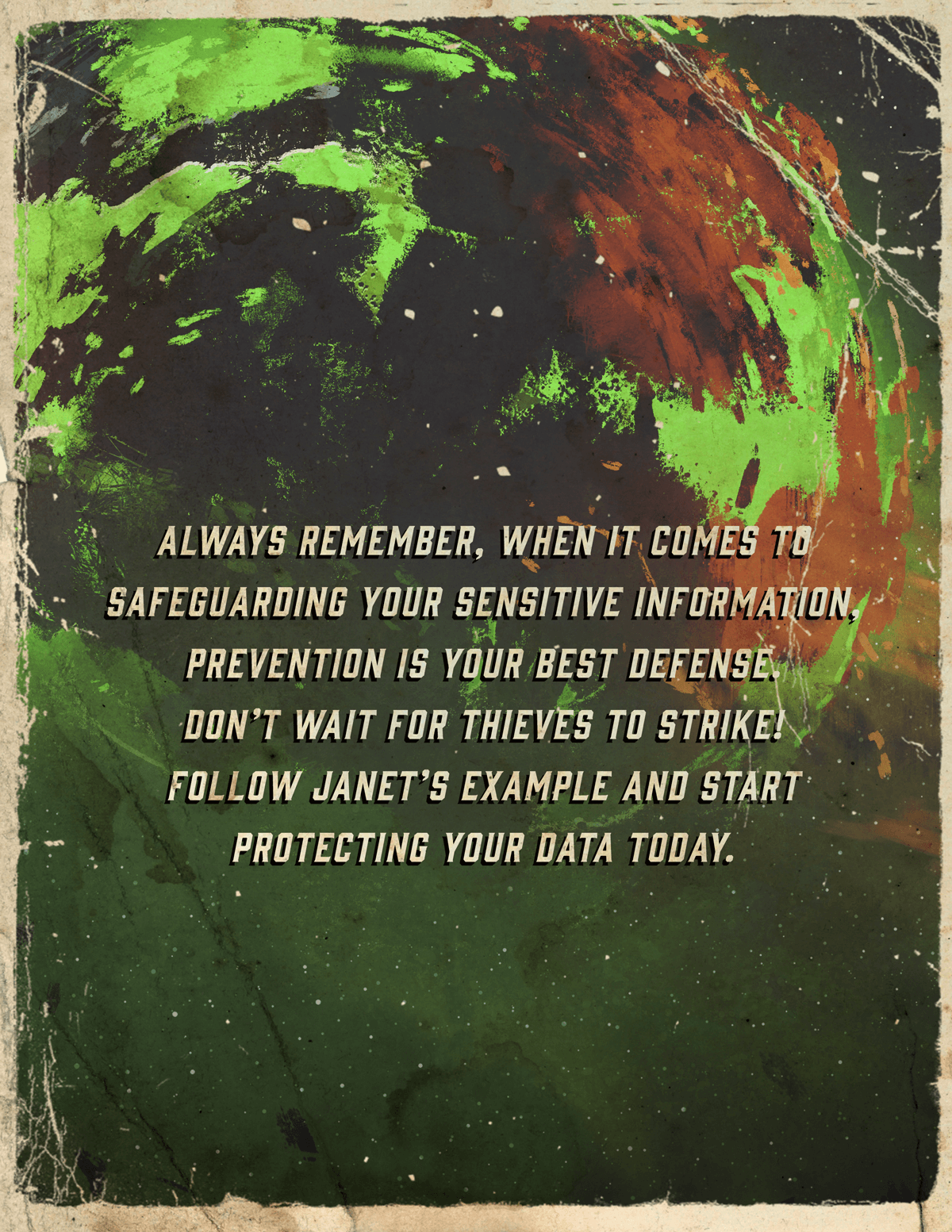 Related Content
The decision whether to buy or rent a home may have long-term implications.
Good employee health can be great for the company's bottom line.
Applying the principle of self-care, of mindfulness, to your financial life can make a significant difference for the better—not just in how you handle your personal finances on a daily basis...