A Meal for All Generations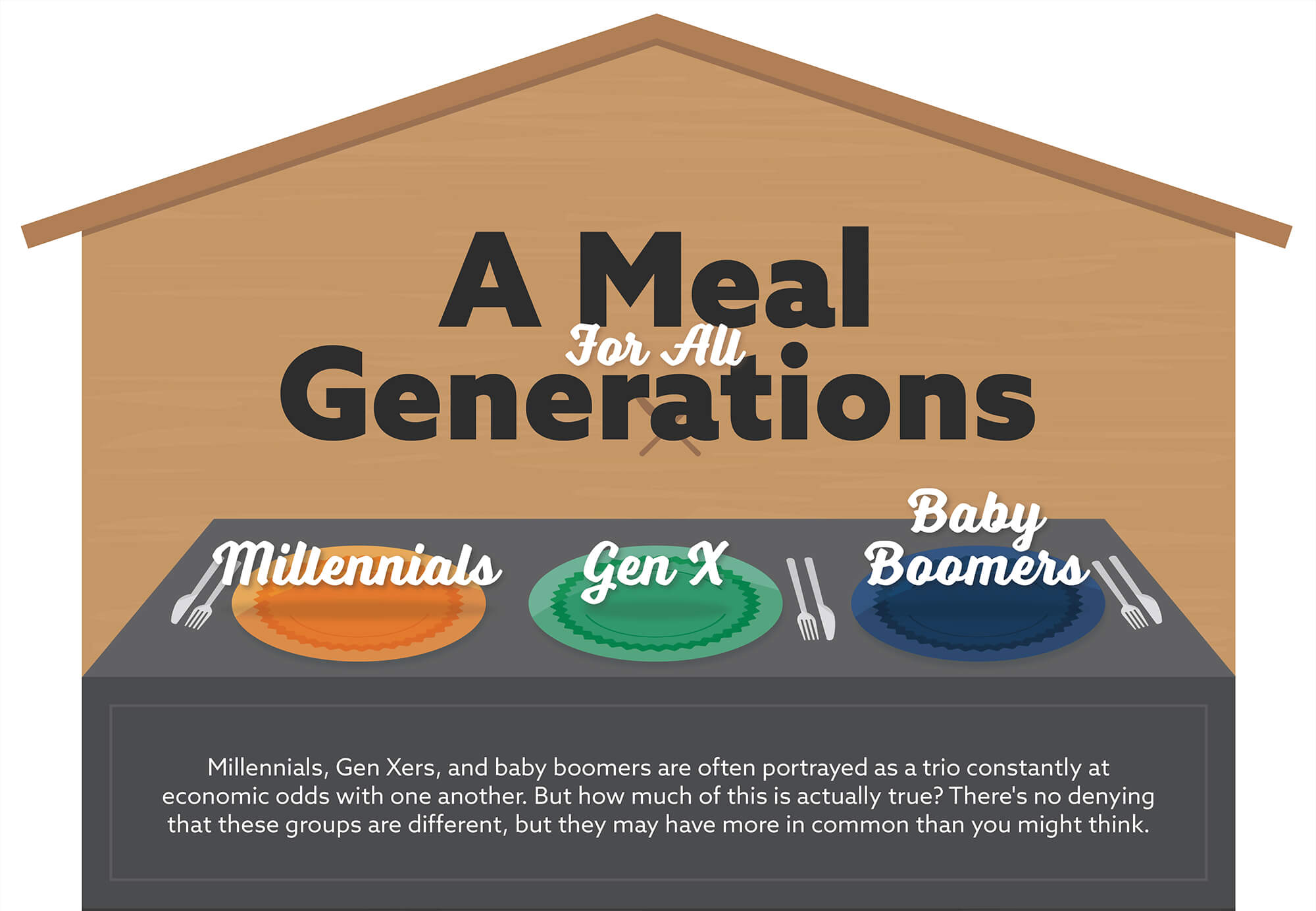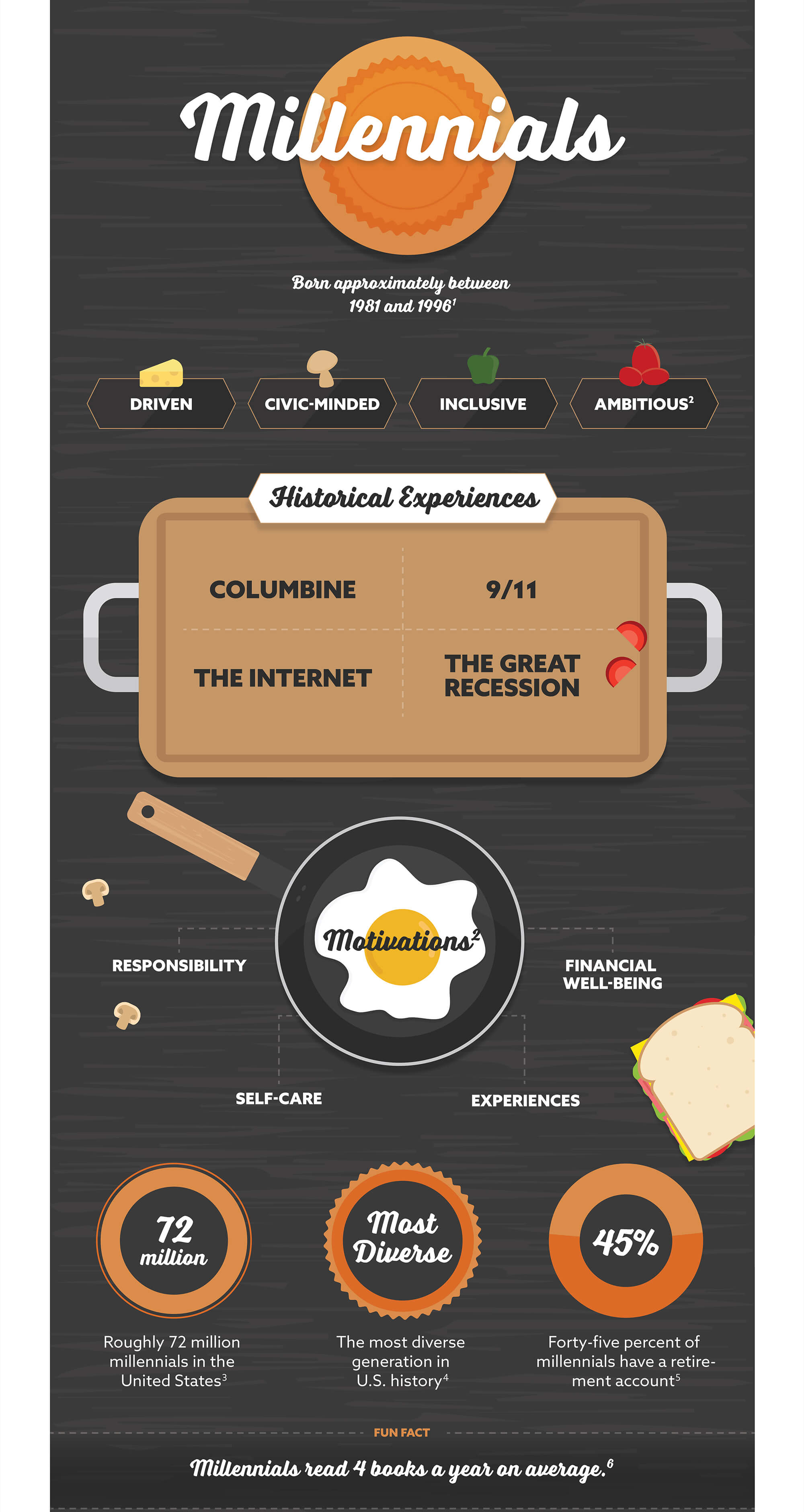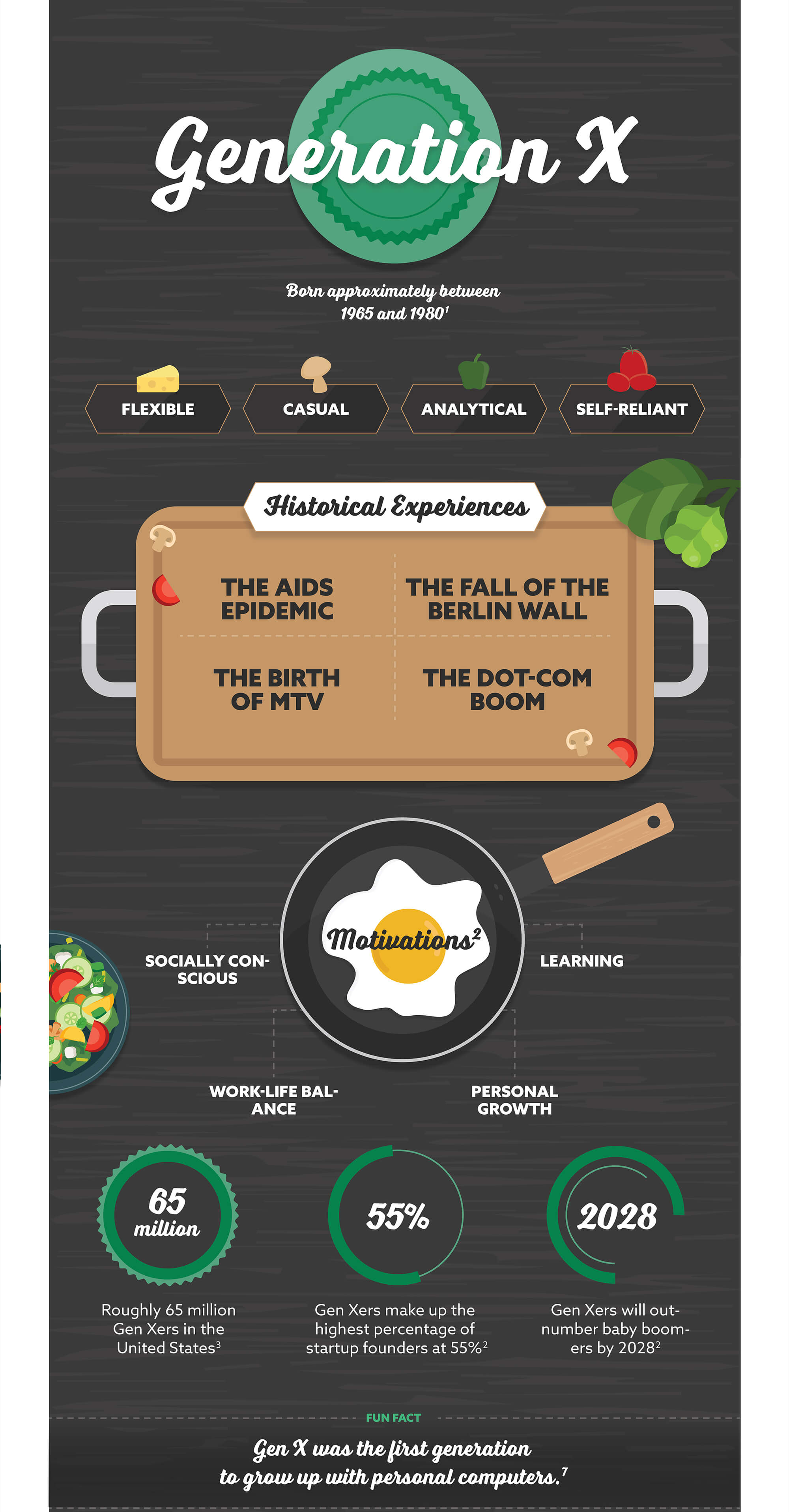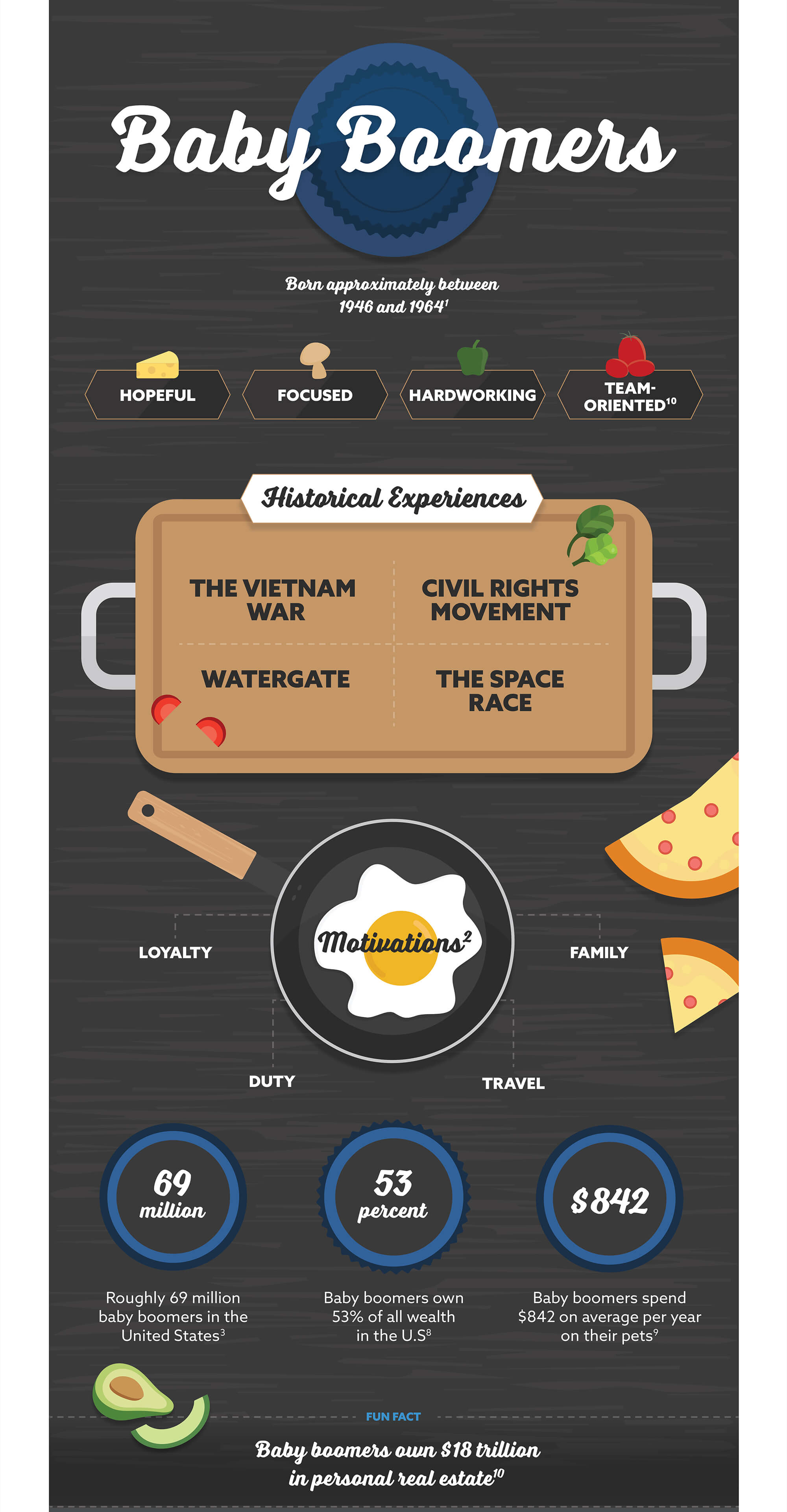 Related Content
Your liability for damages that occur when a tree on your property falls on your neighbor's property is not clear cut.
A letter of instruction provides additional and more personal information regarding your estate.
Each year hundreds of children die or are injured in pool accidents. By taking seven steps, you can keep your pool safe.