Buying a Vacation Home? 5 Questions to Consider First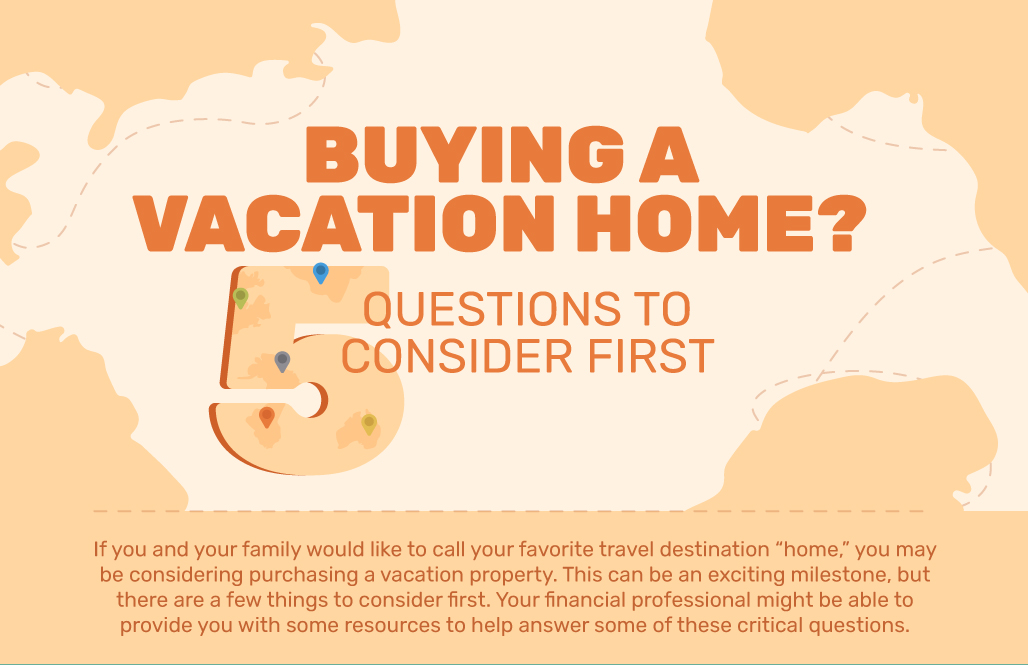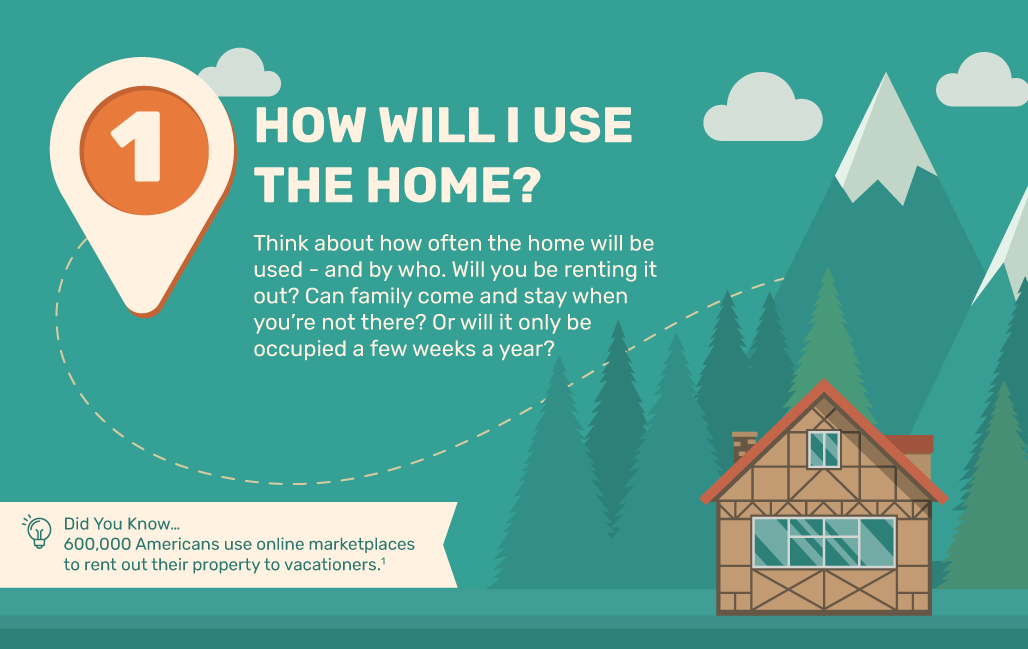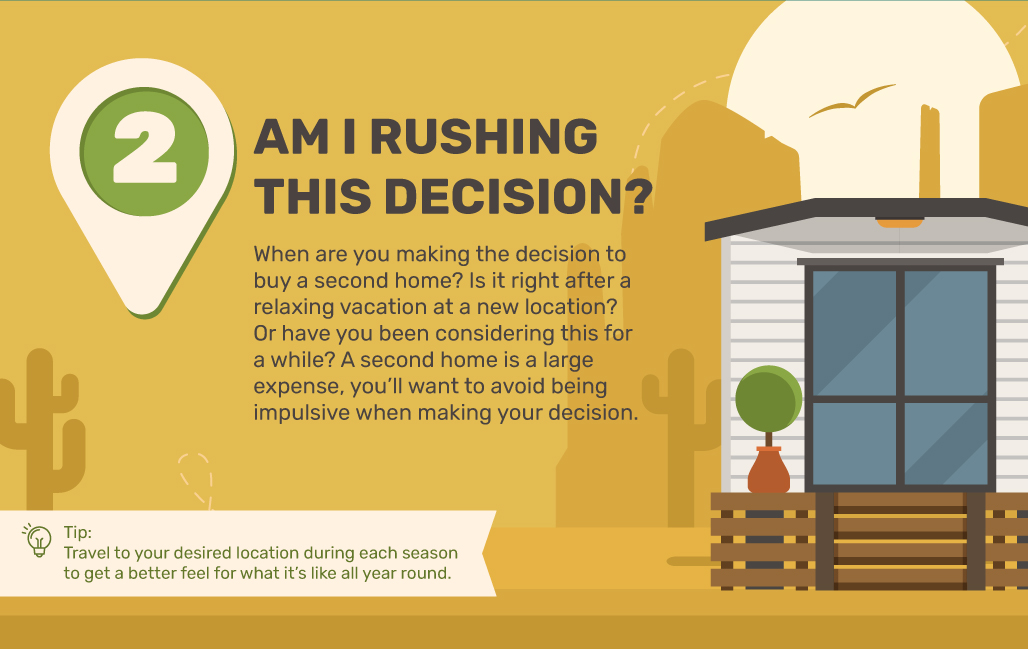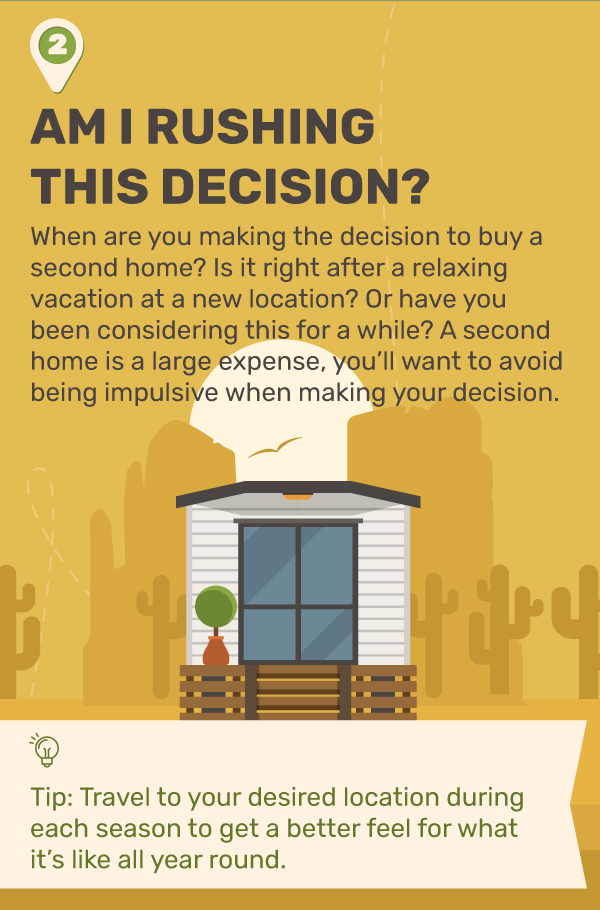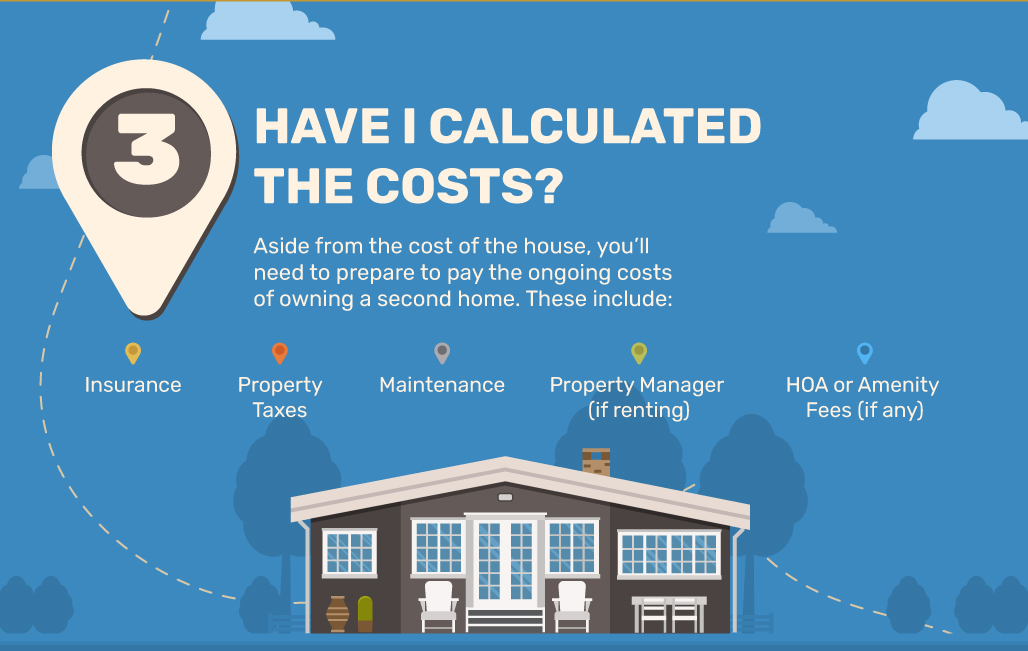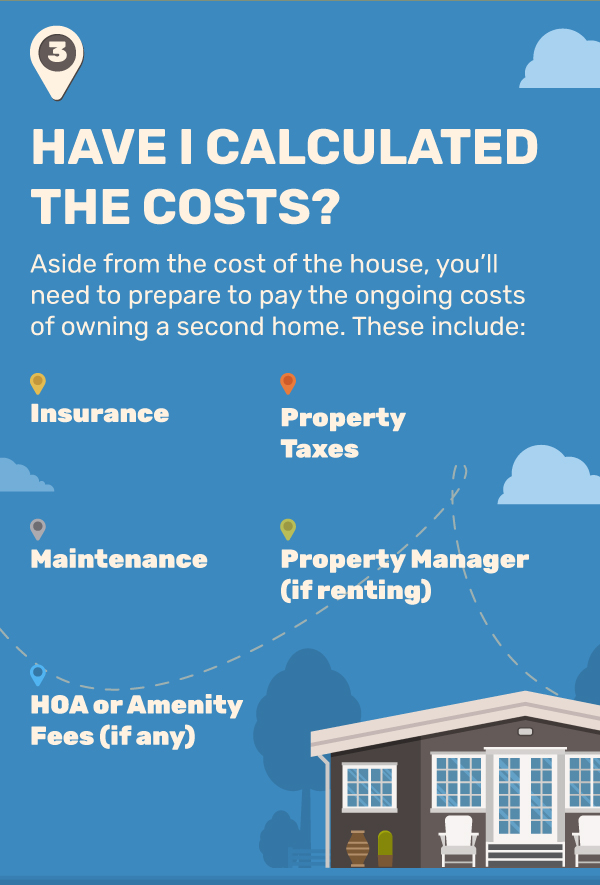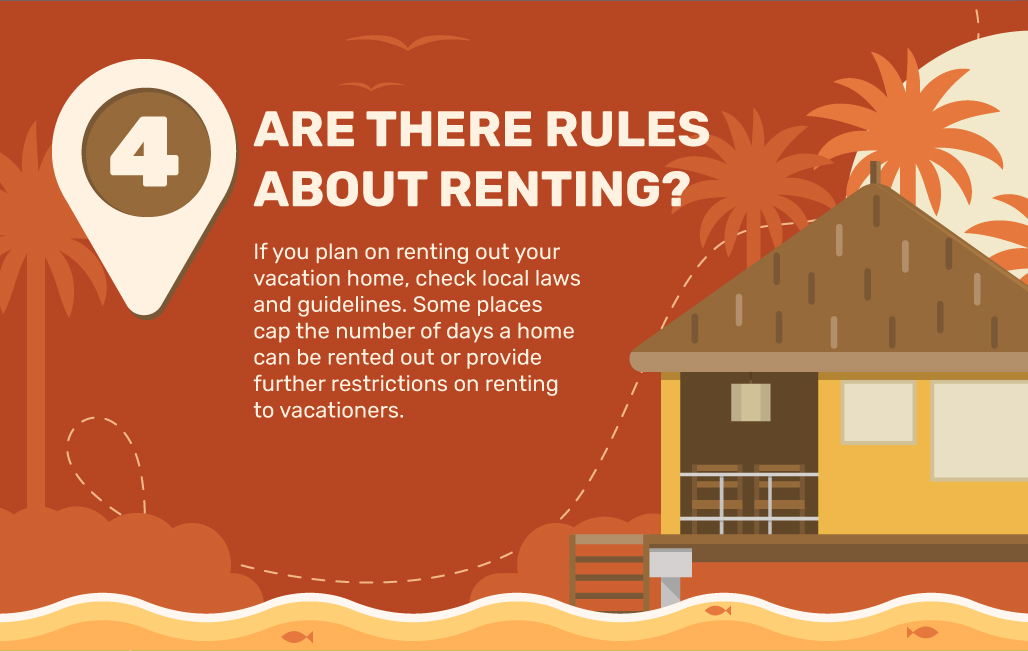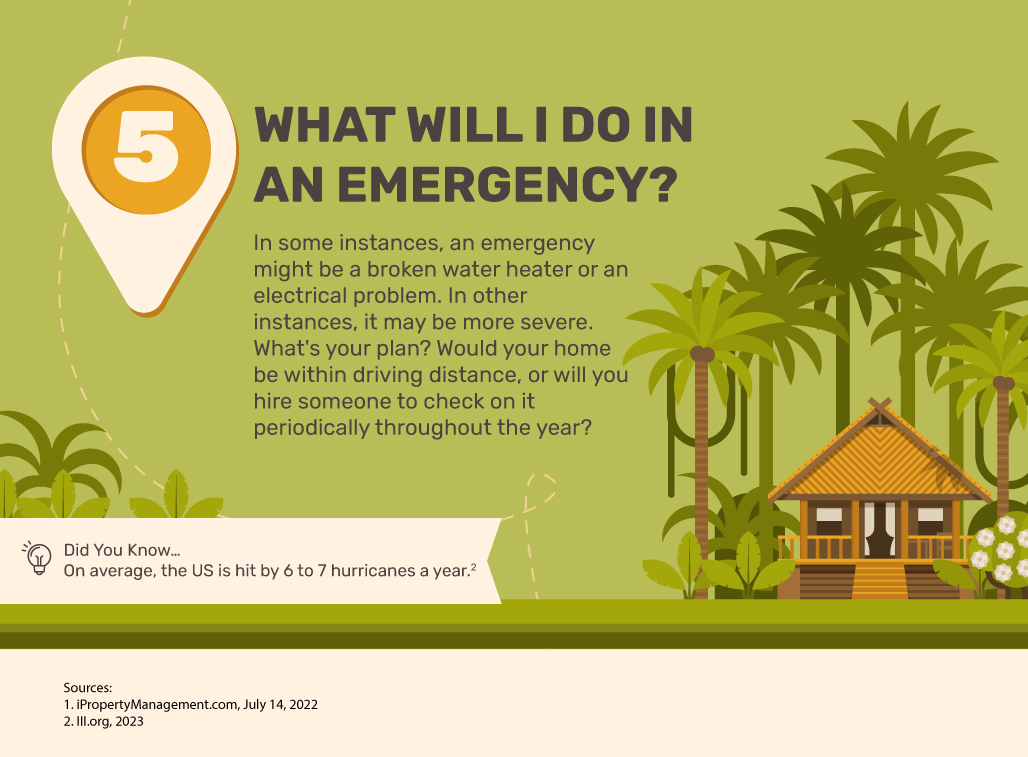 Related Content
Do you know how long it may take for your investments to double in value? The Rule of 72 is a quick way to figure it out.
Do you know how to set up your financial goals for success? This knight does.
Use this calculator to assess the potential benefits of a home mortgage deduction.