Six Surprising Facts About Retirement Confidence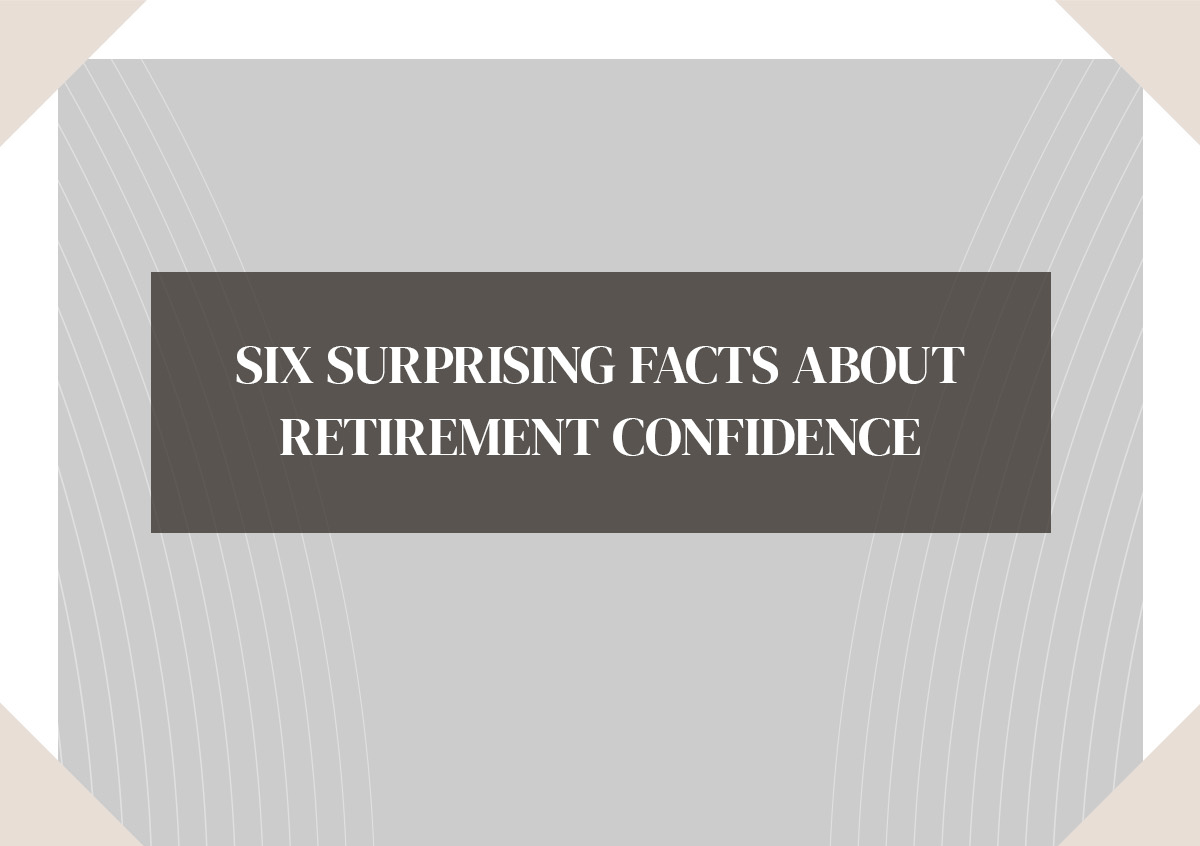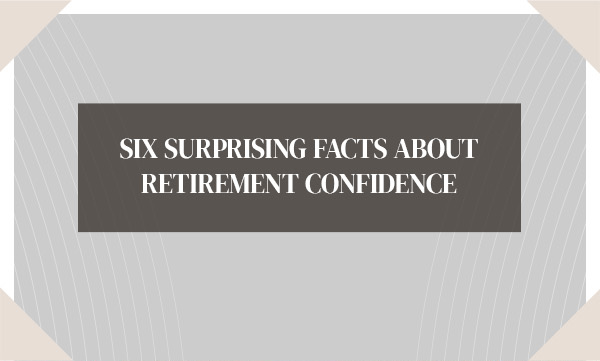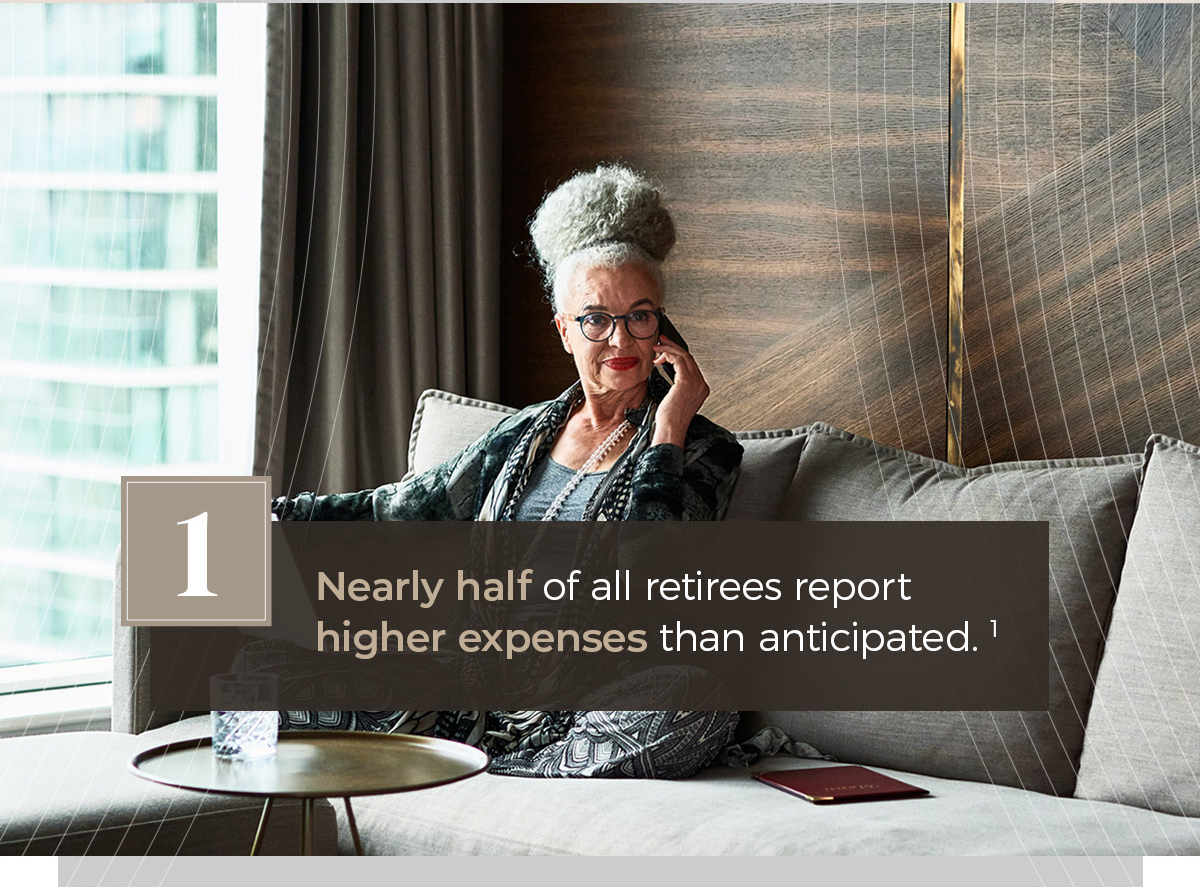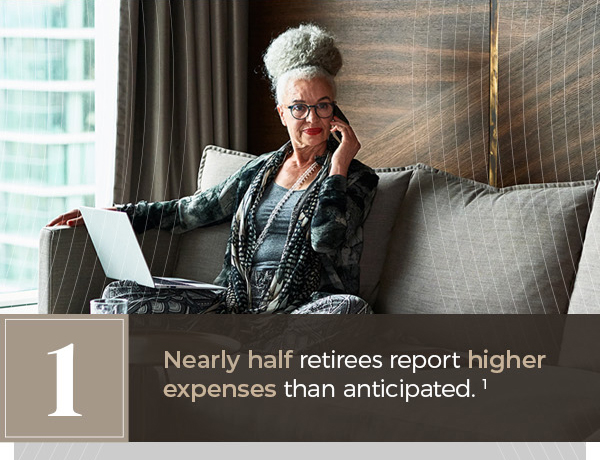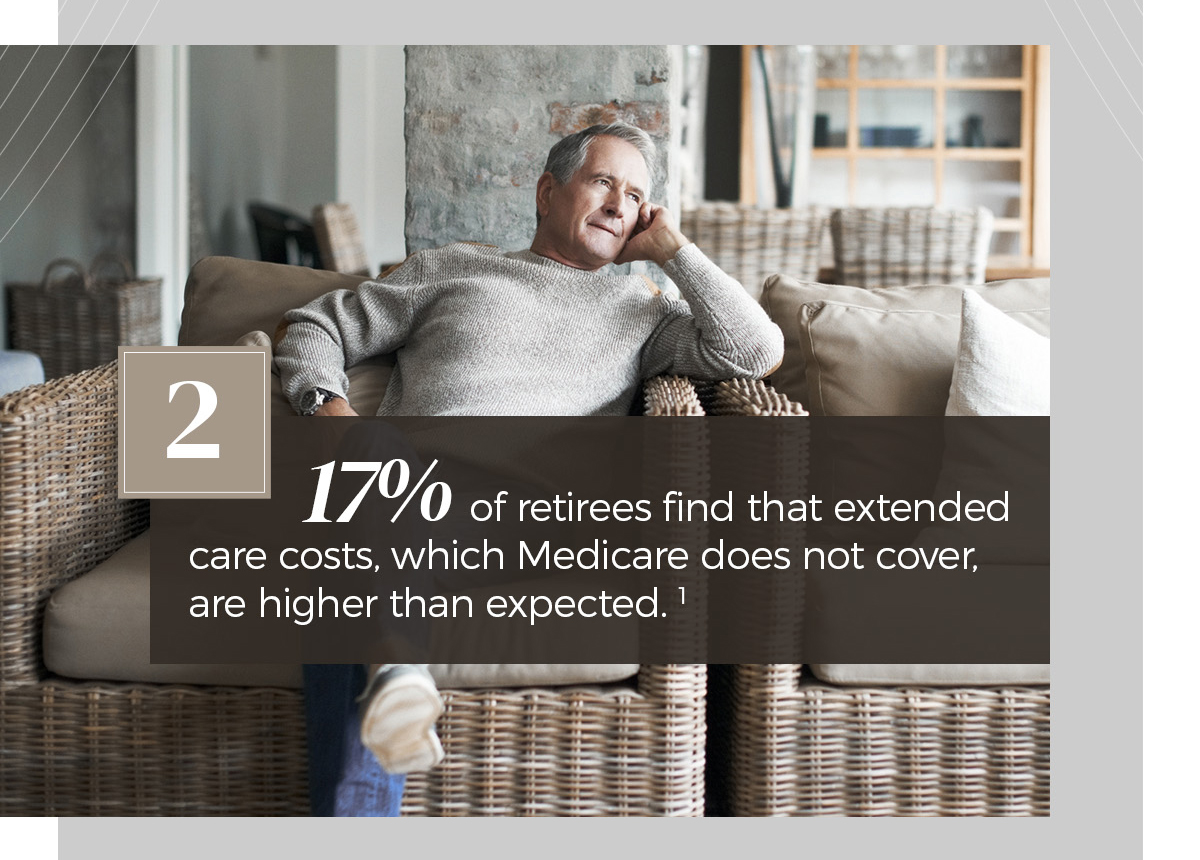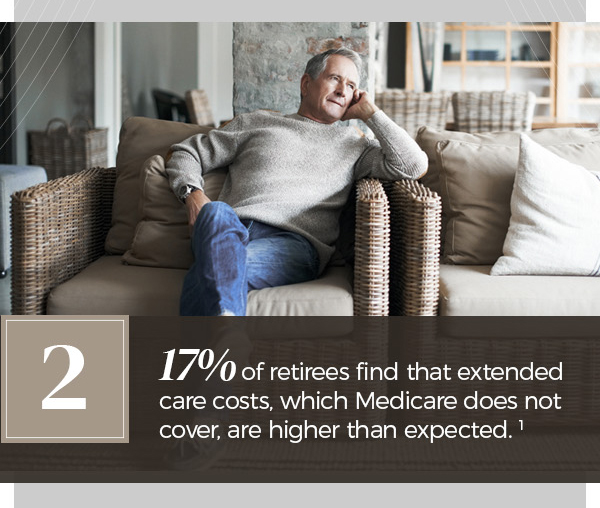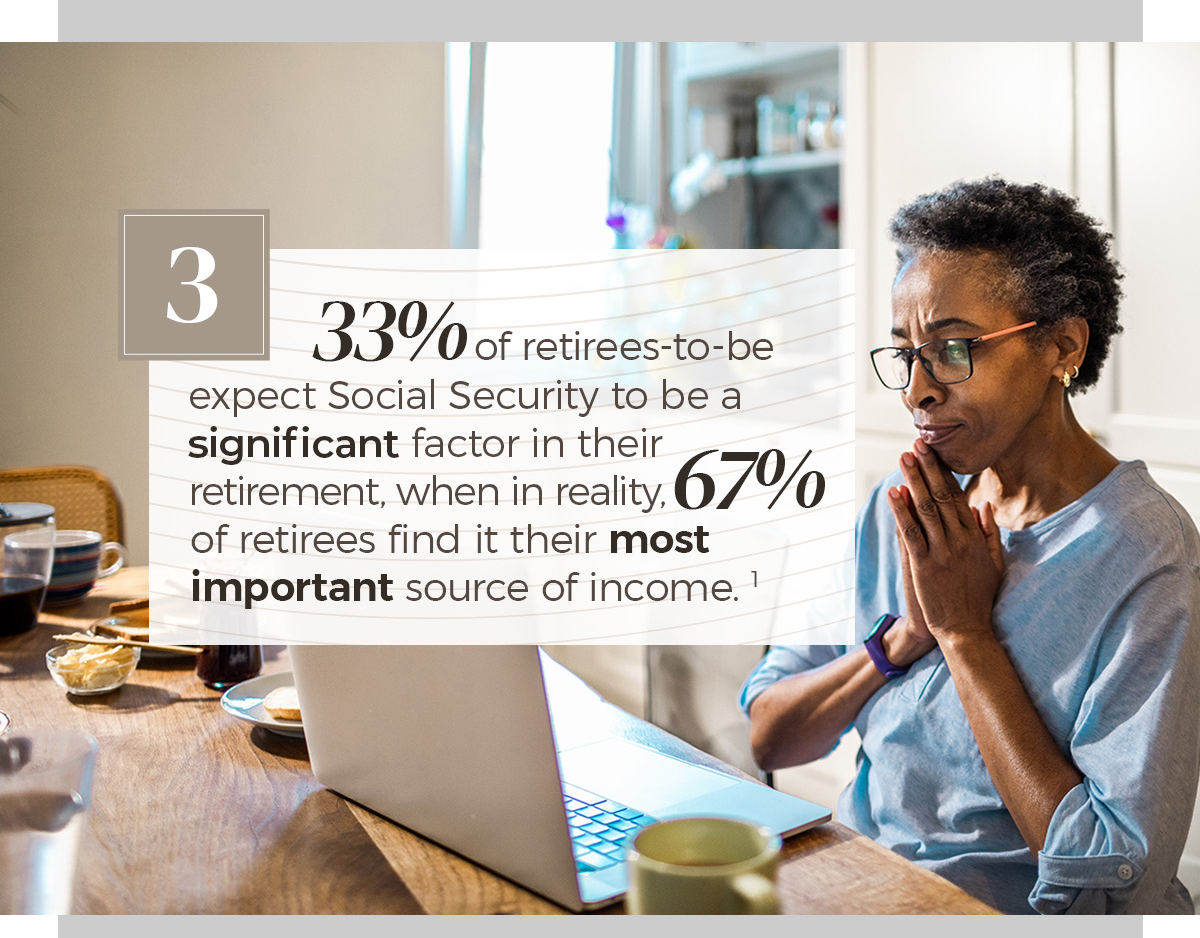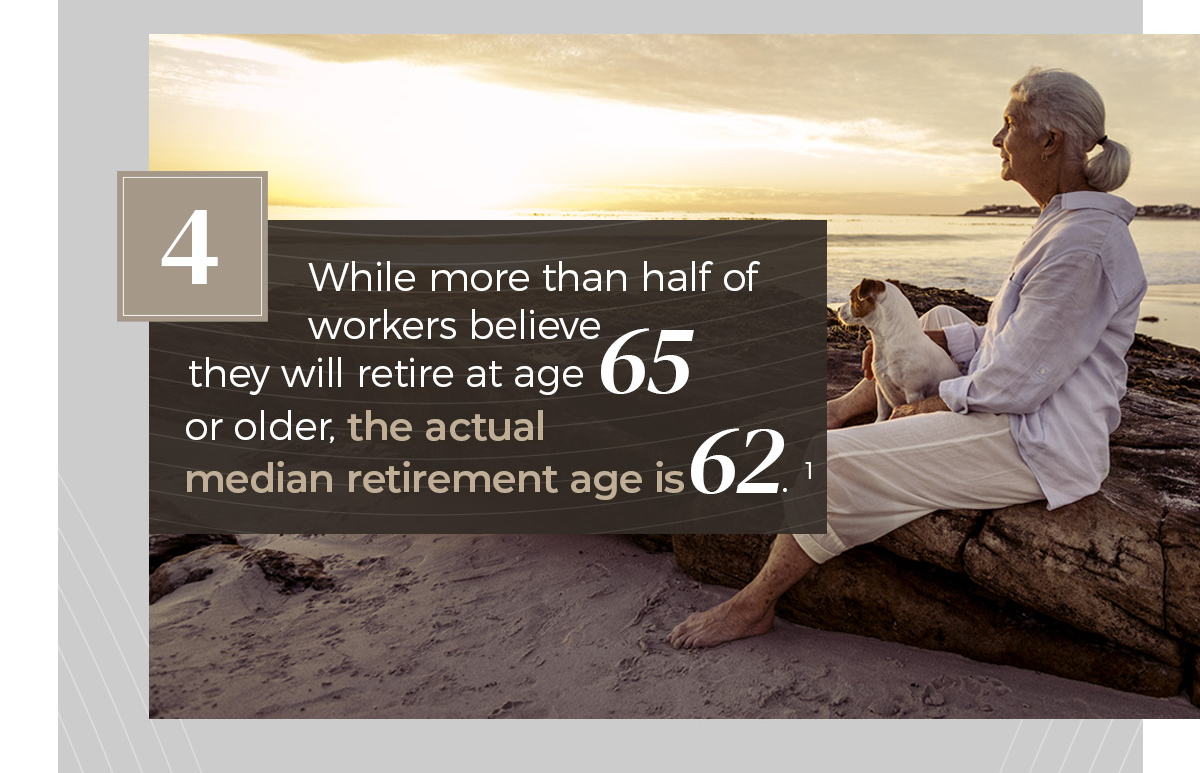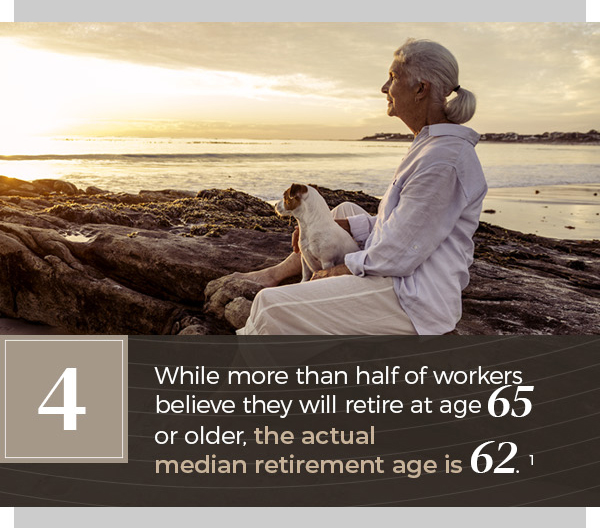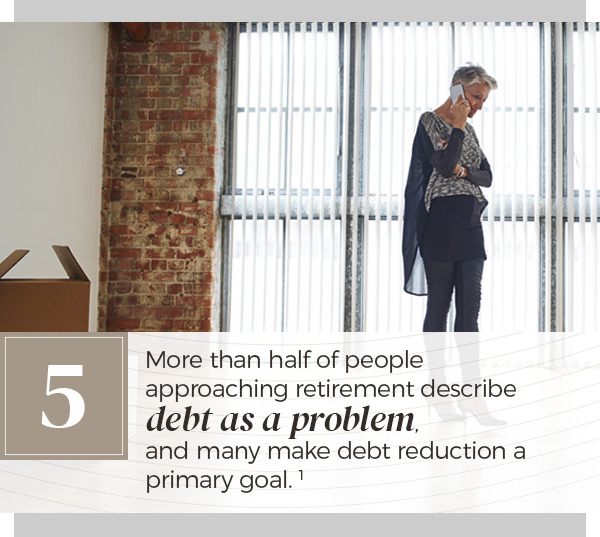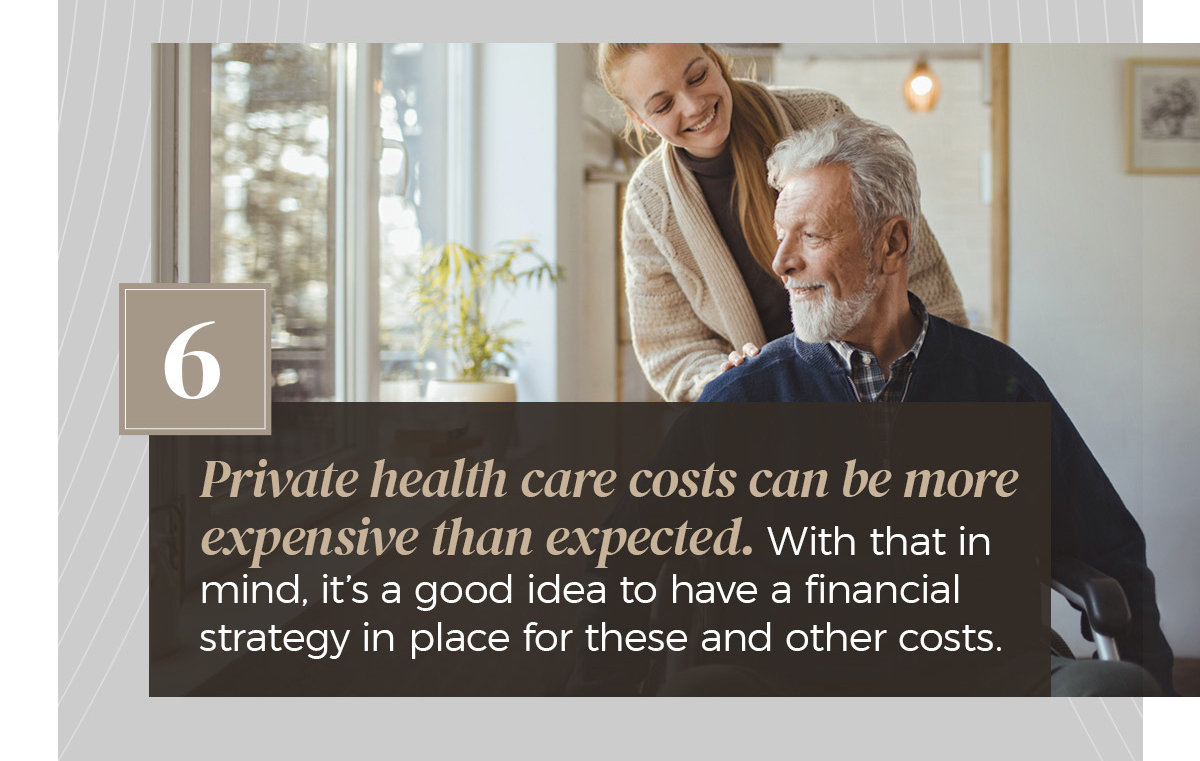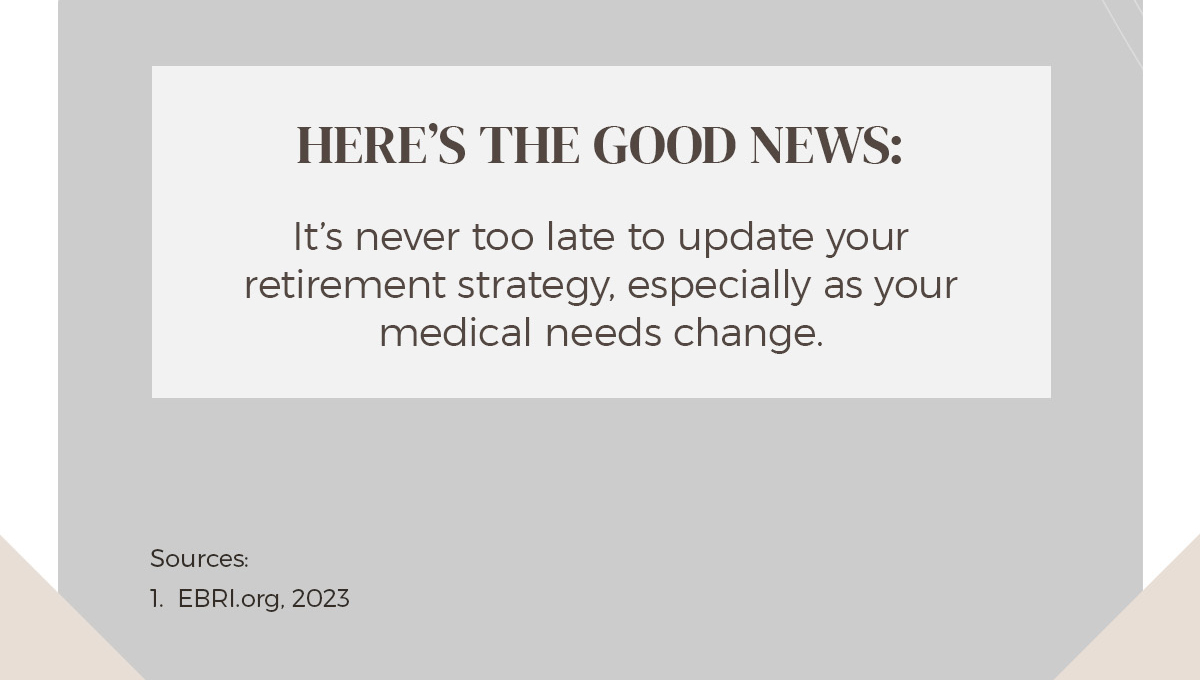 Related Content
Taking regular, periodic withdrawals during retirement can be quite problematic.
One or the other? Perhaps both traditional and Roth IRAs can play a part in your retirement plans.
Are you a thrill seeker, or content to relax in the backyard? Use this flowchart to find out more about your risk tolerance.